Fiano Beneventano – Aglianico del Vulture
Terre del Vulcano is a collection of red and white wines of great refinement and complexity, not too strong but lasting. They are crafted from grapes grown in volcanic soils, which are the most particular and precious for the production of wine. These mineral soils give the wine a salty note and a citrus freshness: it acquires a marked aromaticity, a good acidity and an uncommon aging capacity.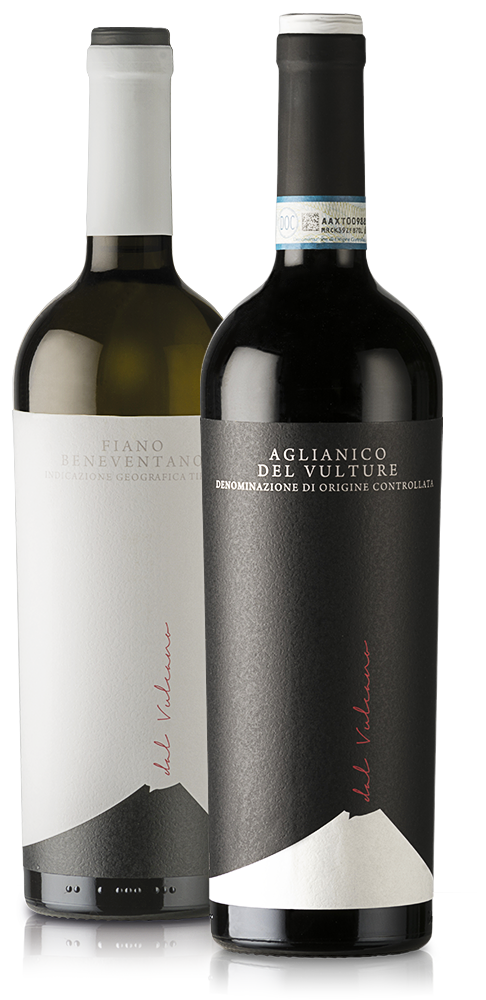 Terre del Vulcano
Main Markets
Terre del Vulcano wines are a success in Europe and Asia thanks to their aromatic qualities and lasting notes.
Are you interested in selling these wines in your geographical area?
CONTACT US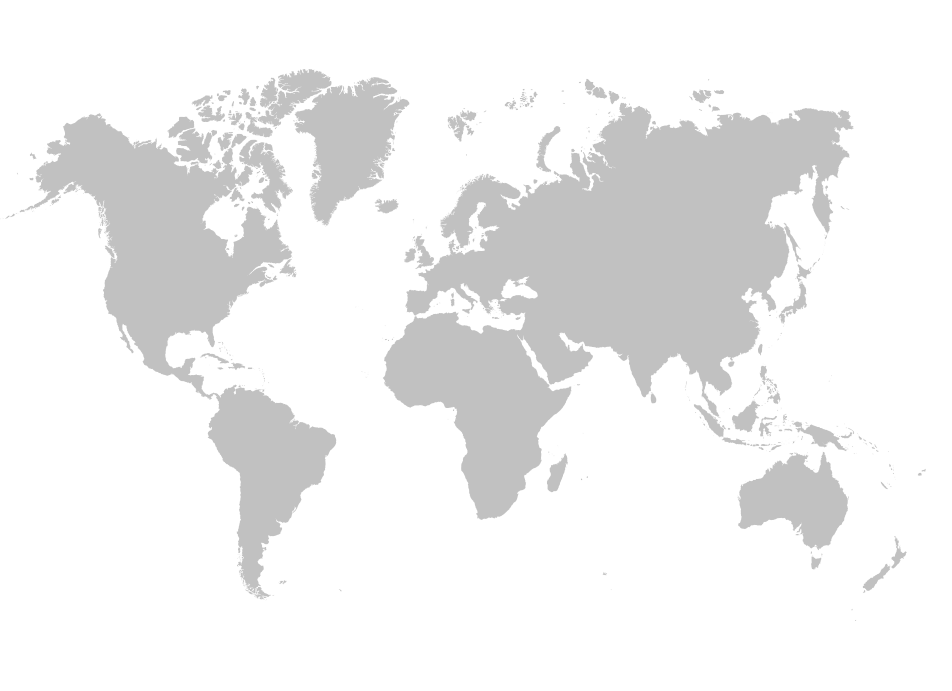 Discover Terre del
Vulcano Wine Range
Terre del Vulcano white and red wines masterfully describe the warmth of the southern regions of Italy: the volcanic soils from which they come give the grapes an unusual freshness and flavor. They are mineral, aromatic and persistent wines.
Are you interested in Terre del Vulcano wines?
Get in touch with us and we will give you all the information you need