Vinuva
Montepulciano d'Abruzzo
Montepulciano D'Abruzzo DOC Organic

Vinuva Montepulciano d'Abruzzo is crafted from hillside vineyards planted on calcareous clay, which benefit from warm sun exposure and dry breezes coming off the Adriatic. Ruby red in color, Vinuva Montepulciano d'Abruzzo is a clear and full bodied red wine, characterized by ripe red fruit aromas, such as plum and cherry.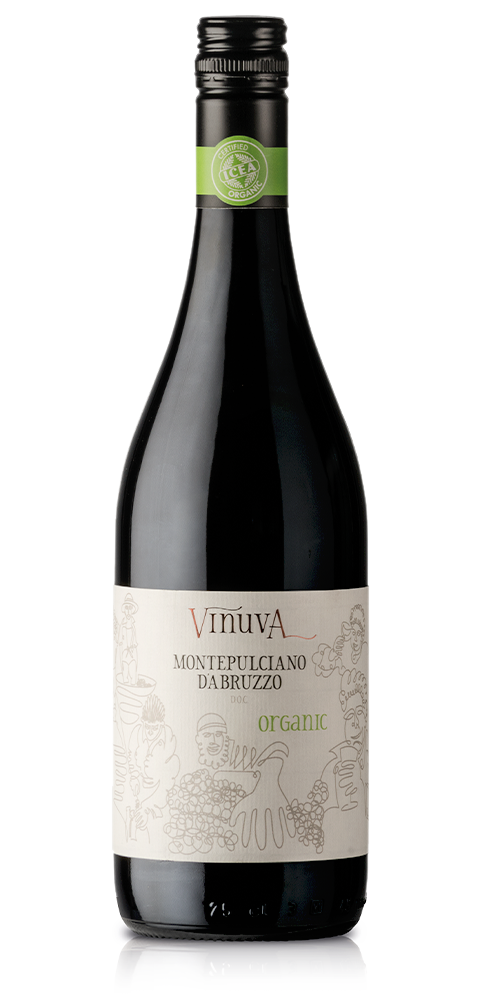 Vinuva Montepulciano
Wine Information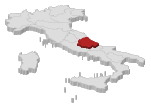 GRAPES
Montepulciano d'Abruzzo
TYPE
Red wine, Organic wine
COLOR
intense ruby red with purplish nuances
BOUQUET
red fruit with delicate hints of ripe cherry
TASTE
dry, soft and lightly tannic
Discover Vinuva
Wine Range
Vinuva organic wines perfectly enhance the best native Italian varieties and tell the experience and the passion of the winemaking tradition in our country.
Find out some of the other Organic wines Enoitalia has to offer.
Are you interested in Vinuva Montepulciano d'Abruzzo?
Get in touch with us and we will give you all the information you need