VOGA Quattro is a blend of four varietals from Sicily, a region suited to the production of wine thanks to its volcanic soil and dry climate. This ruby red wine is the most intense and robust of the VOGA collection. With intense aromas of red ripe fruits, especially plum and cherry.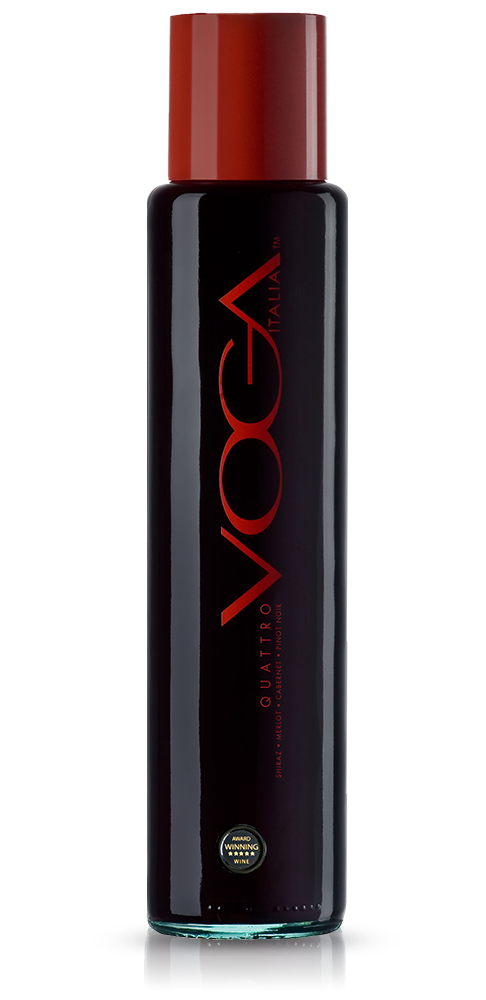 VOGA Quattro
Wine Information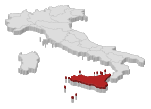 GRAPES
Cabernet, Merlot, Shiraz, Pinot Nero
BOUQUET
Intense notes of red ripe fruits
TASTE
Hints of ripe plum, and cherry with a smooth, lingering finish
Discover VOGA Italia
Wine Range
Ranging from red to white, from sparkling to sweet, VOGA wines are an icon of the Italian way of living. They are rich in flavor and full of character – just what the modern consumer is looking for.
Are you interested in VOGA Quattro red wine?
Get in touch with us and we will give you all the information you need