The essence of Italy's
organic Prosecco

From the respect of nature and preservation of the land for future generations originates Alberto Nani, an organic Prosecco made from the autochthonous Glera grapes of the Treviso hills, without pesticides, insecticides and herbicides. Our Prosecco stands out for its intense floral bouquet, nicely savory and complex on the palate with a mineral finish. It's ideal as an aperitif, perfectly pairing with traditional italian dishes.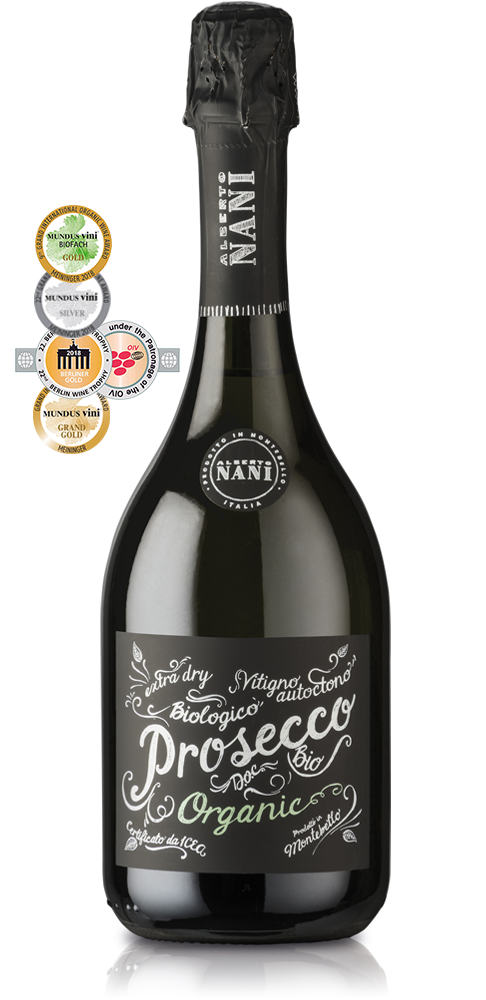 Alberto Nani
Main Markets
Alberto Nani is a success in Europe and has strong growth potential in USA, Asia and Australia.
Are you interested in selling this wine in your geographical area?
CONTACT US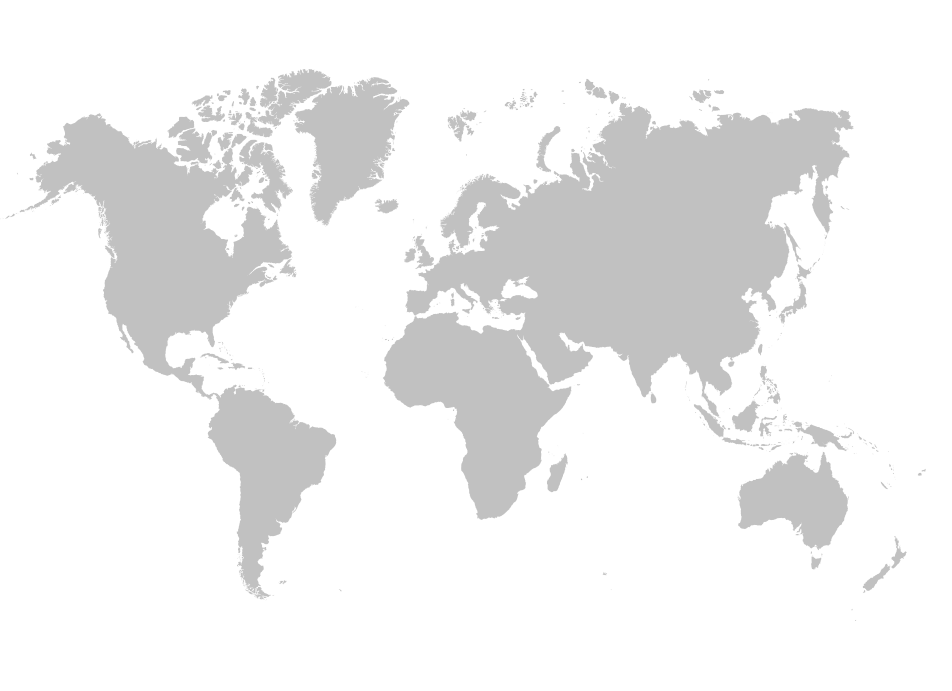 Alberto Nani
Wine Information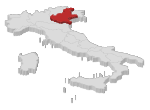 TYPE
Sparkling wine, organic wine
COLOR
Pale straw yellow with greenish highlights
BOUQUET
Intense, with flowers and jam notes
TASTE
Harmonic with a mineral finish
Alberto Nani Organic Prosecco DOC boasts a great collection of prizes and medals. Learn about the awards it received over the years.
2018
MUNDUS VINI BIOFACH
GOLD
2018
BERLINER WEIN TROPHY
Categoria IV
2018
BERLINER WEIN TROPHY - luglio
GOLD
2018
VENERE CALLIPIGIA
GOLD
2017
MUNDUS VINI BIOFACH
Grand Gold
Discover all our awarded wines
Find out some of the other Prosecco Enoitalia has to offer.
Are you interested in Alberto Nani Organic Prosecco?
Get in touch with us and we will give you all the information you need