Pinot Grigio Trentino DOC
Ca' Montini Pinot Grigio comes from an area called Valfredda (meaning "Cold Valley"), located in Ala di Trento. This vineyard is protected by the surrounding mountains and the diversity of warm days and cold nights make this area ideal for growing Pinot Grigio grapes. Ca' Montini Pinot Grigio is the true expression of such terroir.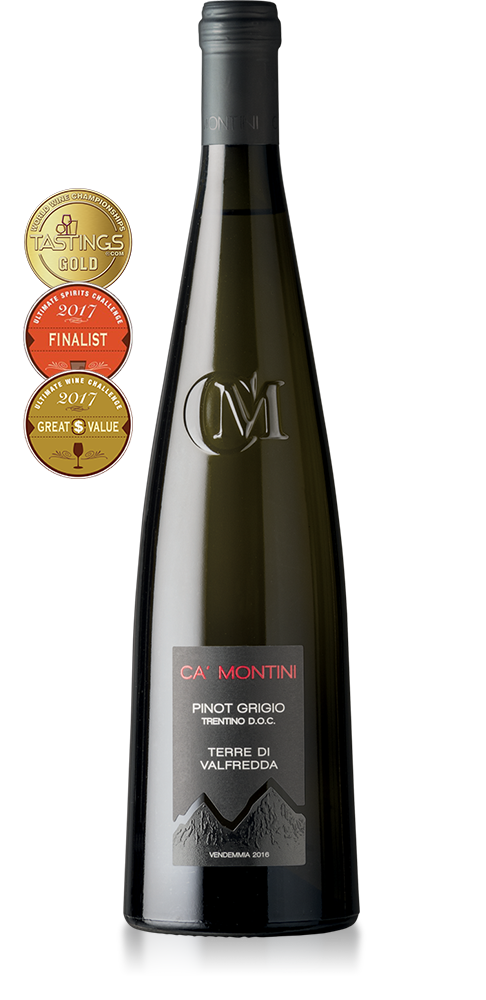 Ca' Montini is particularly appreciated in Europe, USA and Australia for its aromatic profile.
Are you interested in selling this wine in your geographical area?
CONTACT US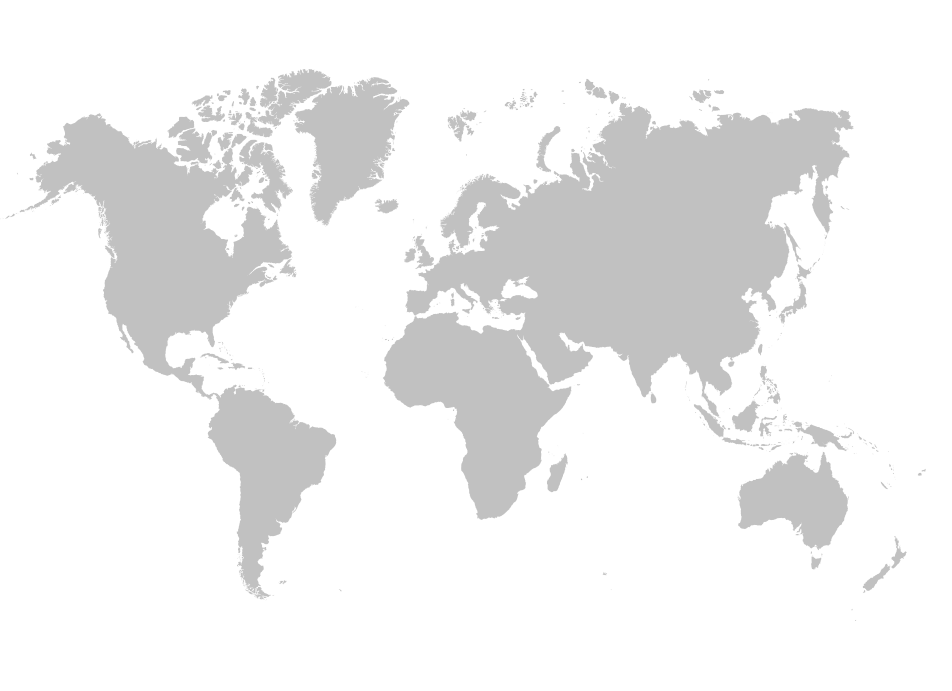 Ca' Montini
Wine Information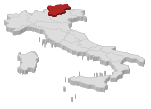 REGION
Trentino alto adige
BOUQUET
Crisp and vibrant with notes of apple and citrus on the nose
TASTE
Nicely balanced fruit and acidity
Ca' Montini Pinot Grigio boasts a great collection of prizes and medals. Learn about the awards it received over the years.
2018
USA WINE RATINGS
BEST IN SHOW
2017
TASTINGS.COM THE BEVERAGE TASTING INSTITUTE
GOLD
2017
ULTIMATE WINE CHALLANGE
93 Points + Great Value
Discover all our awarded wines
Find out some of the other Pinot grigio Enoitalia has to offer.
Are you interested in Ca' Montini Pinot Grigio?
Get in touch with us and we will give you all the information you need