Luna di Luna Red Blend comes from grapes grown in Italy's Delle Venezie region, an area located in the northeast of Italy which is particularly renowned for the winemaking tradition in the production of great red wines. Luna di Luna Red Blend showcases the rich flavors and seductive aromas of spices and red fruits unfold.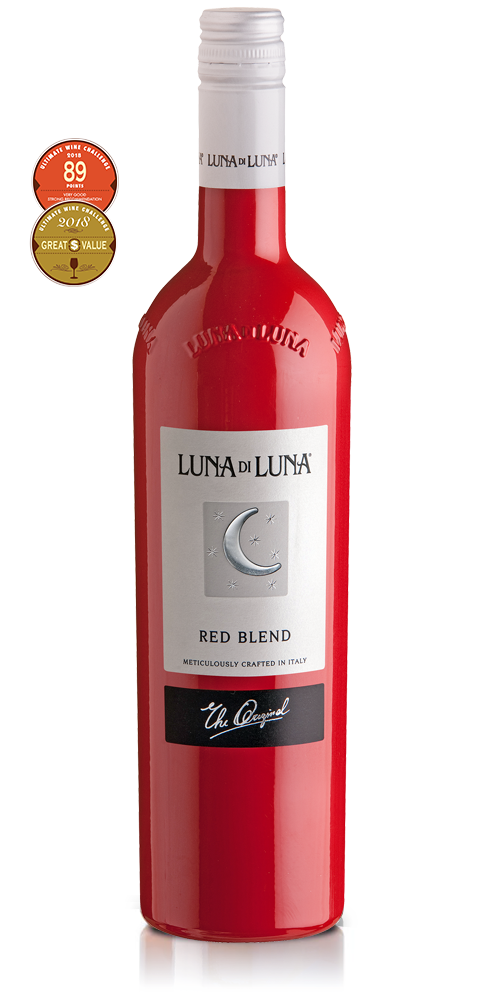 Luna di Luna
Red Blend
Wine Information
Discover Luna di Luna
Wine Range
Thanks to pleasant and high quality italian wines, Luna di Luna is a well-known and appreciated brand all over the world. Inside bright and colorful bottles only the best grapes of Italy.
Find out some of the other red wines Enoitalia has to offer.
Are you interested in Luna di Luna red wine?
Get in touch with us and we will give you all the information you need