Premium Red Blend
crafted in Italy
Lignum is an intense red wine, with balanced tannins and elegant body. Its name pays homage to the elements of nature that accompany the wine as it matures over time.
As an Italian blend of Shiraz, Merlot and Cabernet Sauvignon from Sicily, Lignum is rich and smooth on the palate, with jammy ripe cherry, a hint of dark chocolate and notes of wood. It is presented in a conical bordelaise bottle, embellished with an authentic and innovative wood label, decorated with cutouts which replicate the wood grain. The label also presents a tactile element that reinforces the natural aspect of the wine.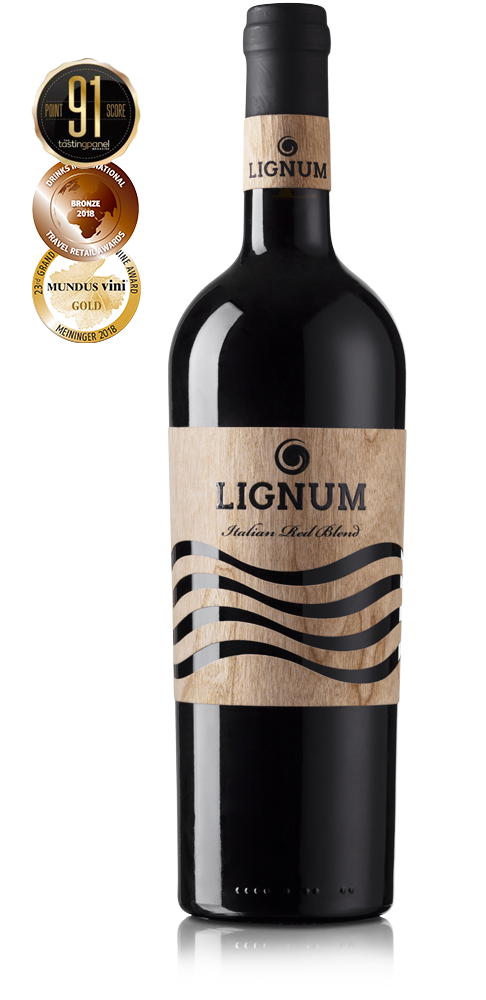 For its persistency and balanced structure, Lignum is particularly appreciated in USA.
Are you interested in selling this wine in your geographical area?
CONTACT US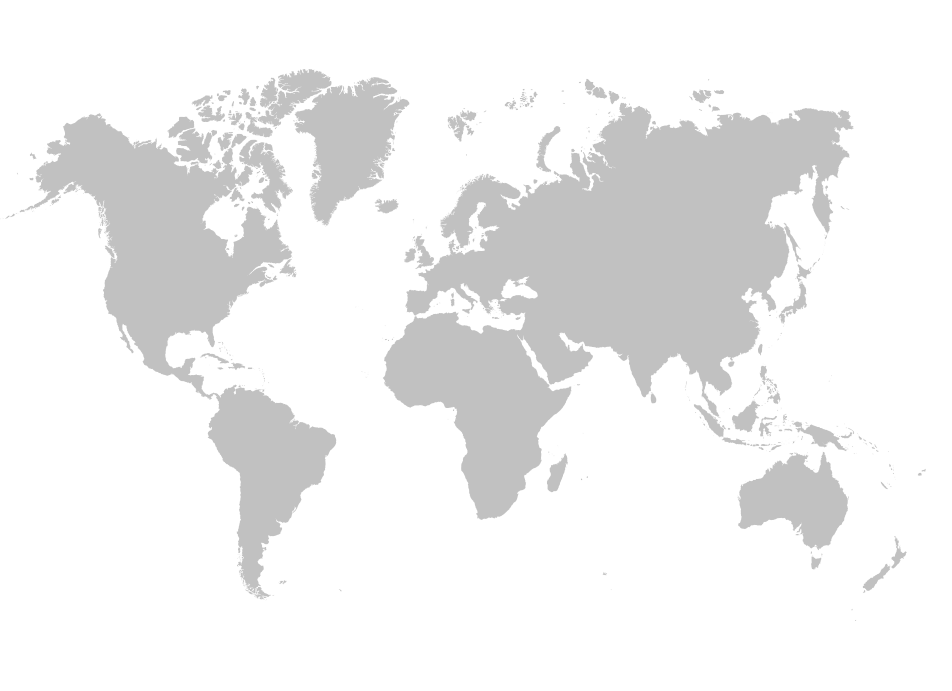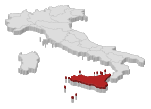 GRAPES
Shiraz, Merlot, Cabernet Sauvignon
BOUQUET
Notes of ripped cherry, dark chocolate and wood
TASTE
Smooth and full bodied, with a persistent dark chocolate finish
Are you interested in Lignum Shiraz?
Get in touch with us and we will give you all the information you need