Vite Mia is a supply chain project aimed at finding authenticity and quality in wine. It is focused on supporting small producers and allowing them to preserve traditional winegrowing methods used for thousands of years (as the alberello). With our experience, we help winemakers to tell a story through their vineyard, their work, their life.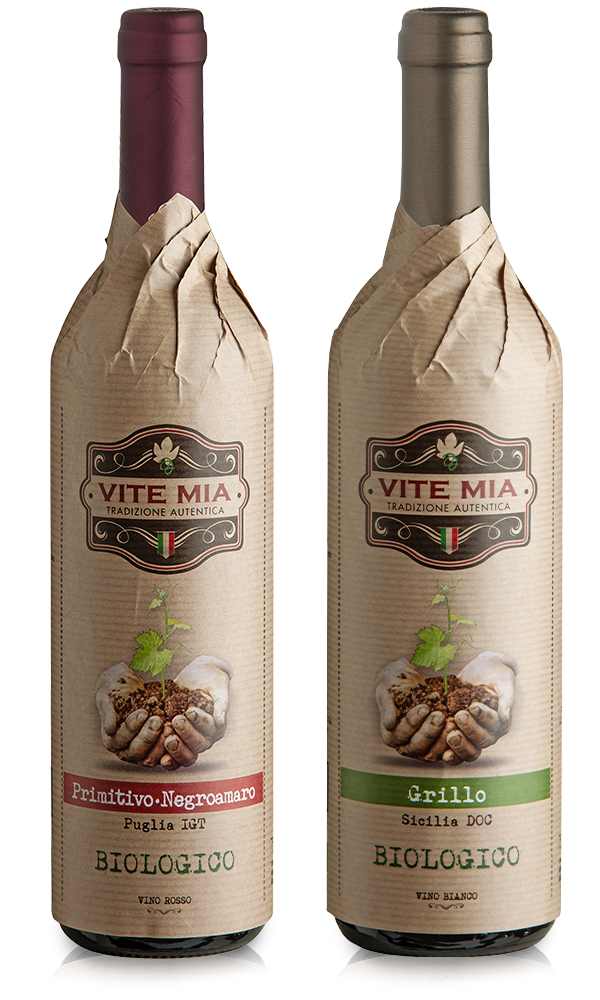 The attention for territory and tradition is what makes Vite Mia organic wines really appreciated in Europe.
Are you interested in selling these wines in your geographical area?
CONTACT US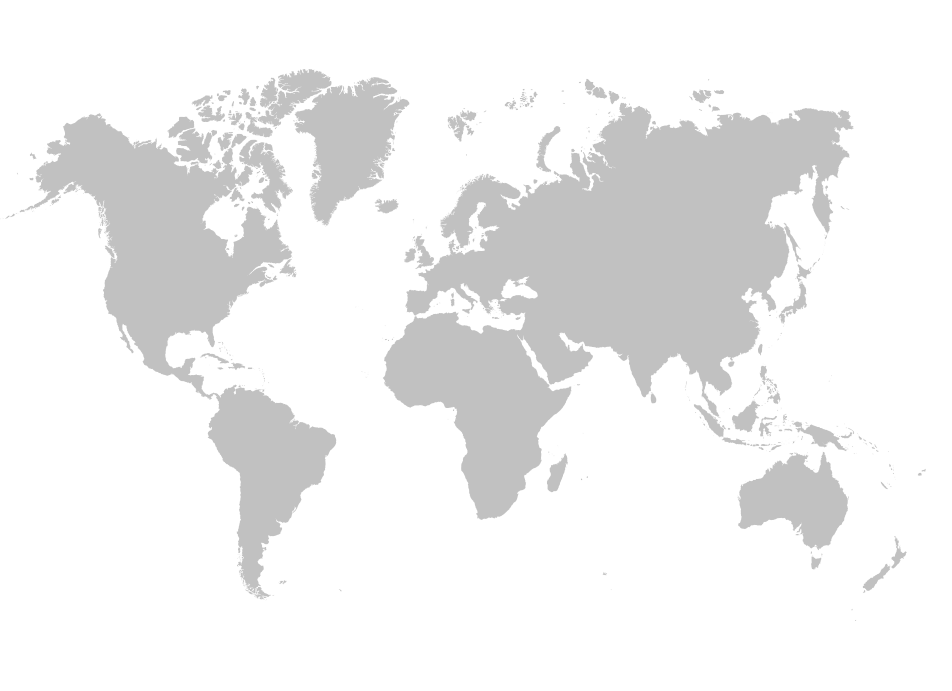 Are you interested in Vite Mia organic wines?
Get in touch with us and we will give you all the information you need