Vermentino di Sardegna DOC
Vermentino is the most popular white wine in Sardinia. Passo Sardo Vermentino is the true expression of this Mediterranean island characterized by a diverse climate which makes it ideal for viticulture. It presents all the best characteristics of this grape with fruity and floral aromas and herbaceous notes.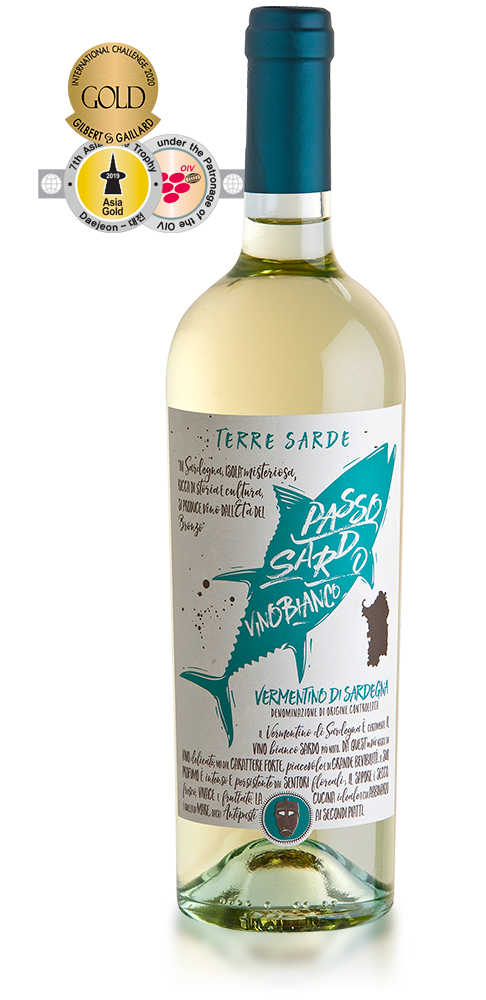 Passo Sardo Vermentino
Wine information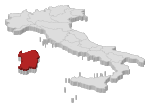 BOUQUET
Fruity and flowery aromas
TASTE
Good structure with herbaceous notes and minerals
Are you interested in Passo Sardo Vermentino?
GET IN TOUCH WITH US AND WE WILL GIVE YOU ALL THE INFORMATION YOU NEED