Voga Sparkling Rosé of Pinot Grigio is made from pinot grigio grapes. During the vinification the skins are in contact with the must for approximately 16 hours in temperature controlled tanks: this is why this wine is pink. Voga sparkling rosé wine is extremely refreshing with a well balanced acidity and fruity notes of strawberries, raspberry and peach.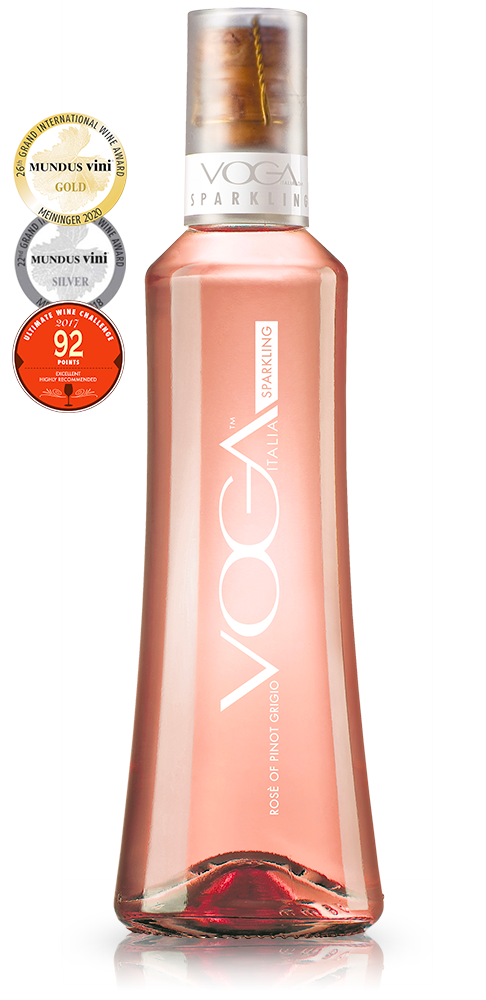 VOGA Sparkling Rosé
Wine Information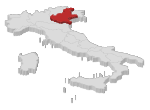 TYPE
Pink wine, sparkling wine
BOUQUET
Aromas of wild strawberry and raspberry
TASTE
Refreshing and well balanced acidity
VOGA Italia wines boast a great collection of prizes and medals. Learn about the awards VOGA Sparkling rosé wine received over the years.
2018
BERLINER WINE TROPHY - JULY
Silver
2017
ULTIMATE WINE CHALLANGE
92 Points
Discover all our awarded wines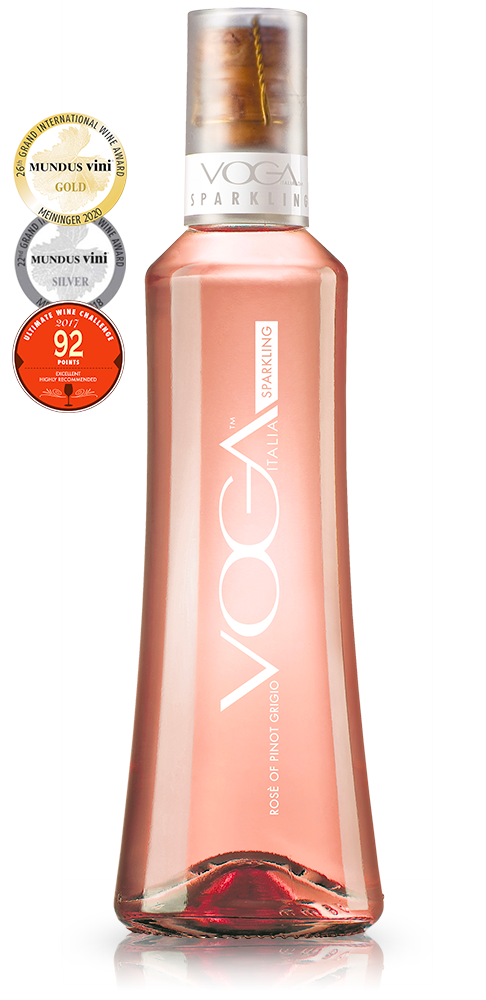 Discover VOGA Italia
Wine Range
Ranging from white to pink, from sparkling to sweet, VOGA wines are an icon of the Italian way of living. They are rich in flavor and full of character – just what the modern consumer is looking for.
Find out some of the other Pinot grigio Enoitalia has to offer.
Are you interested in VOGA Sparkling pink wine?
Get in touch with us and we will give you all the information you need