Living Coral is not just a wine with a cause. Living Coral is a wine that exists because of a cause – to educate wine lovers about the importance of coral reefs, to create awareness of the threats they are facing, and most importantly, to take action to ensure these valuable, vibrant undersea ecosystems that we depend upon, do not vanish from our planet.
Living Coral Sparkling Rosé captures the splendor of a coral reef in every glass poured. The color is reminiscent of the sun's rays breaking the ocean's surface to light up the world below, while the bubbles impart a vibrant effervescence evocative of the life contained within these lush undersea worlds.
Living Coral
Main Markets
Living Coral sparkling wine is particularly appreciated in US because of its fruit flavors and ethical purpose.
Are you interested in selling this wine in your geographical area?
CONTACT US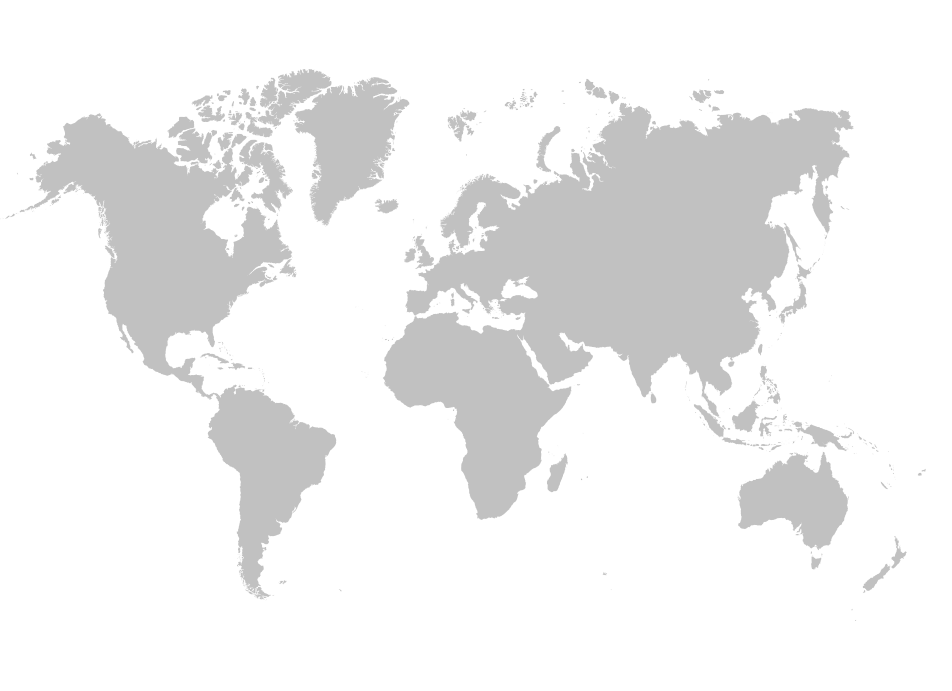 Living Coral
Wine Information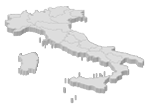 BOUQUET
The bouquet is pleasantly fruity with floral notes
TASTE
Concentrated fruit flavors of ripe nectarine and peach balanced by refreshing acidity
Find out some of the other Sparkling Enoitalia has to offer.
Are you interested in Living Coral?
Get in touch with us and we will give you all the information you need