Inspired by a respect for animals and the environment, Vegania is a vegan friendly wine, free of all animal products.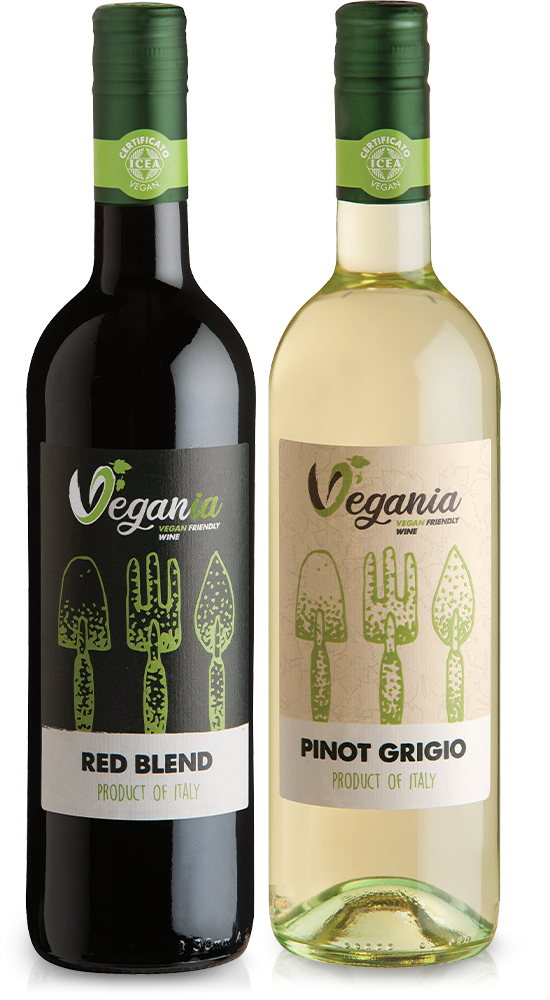 For its persistency and balanced structure, vegania is particularly appreciated in USA.
Are you interested in selling this wine in your geographical area?
CONTACT US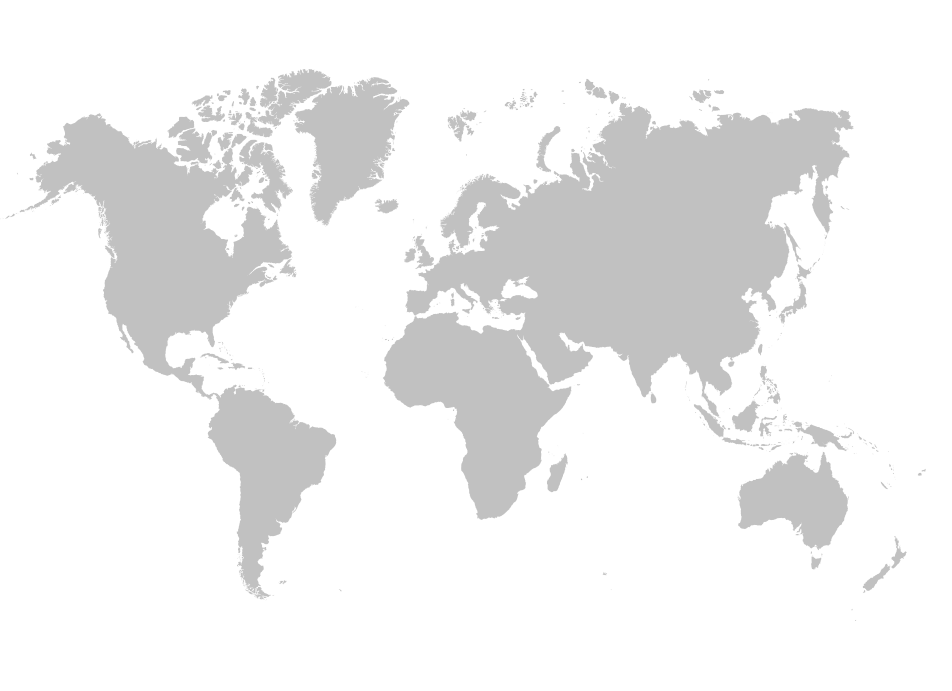 Are you interested in Vegania wines?
Get in touch with us and we will give you all the information you need