Ripasso – Appassimento – Amarone – LUGANA
Aristocratico offers a selection of wines, which perfectly represent the oenological patrimony of the most renowned Italian territories.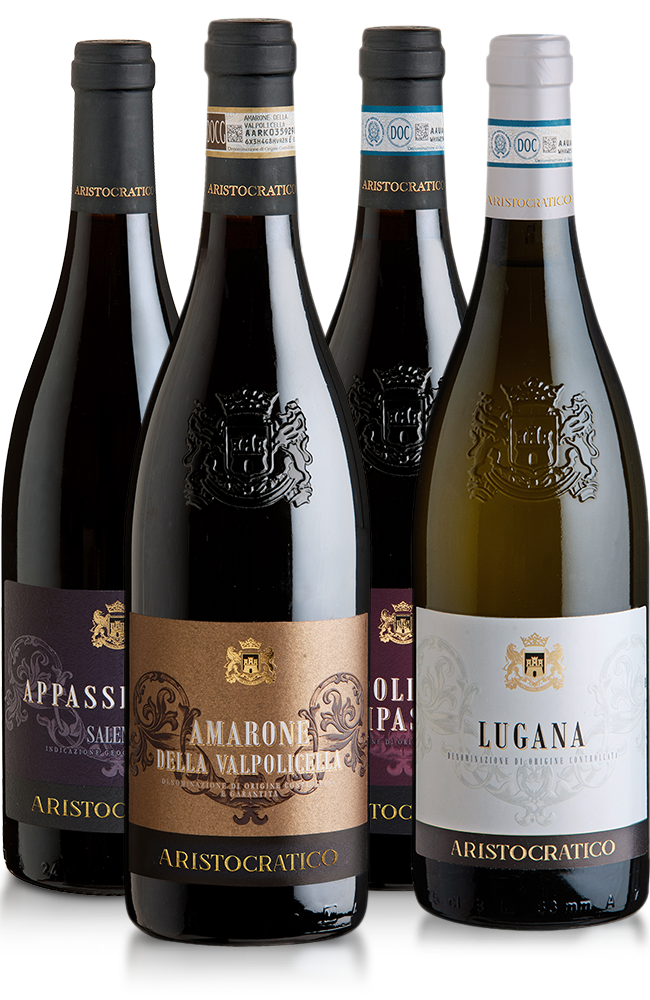 Aristocratico
Main Markets
From Europe to Russia, up to Asia, Middle East and central America, Aristocrat is conquering the world for its elegance and unique taste.
Are you interested in selling these wines in your geographical area?
CONTACT US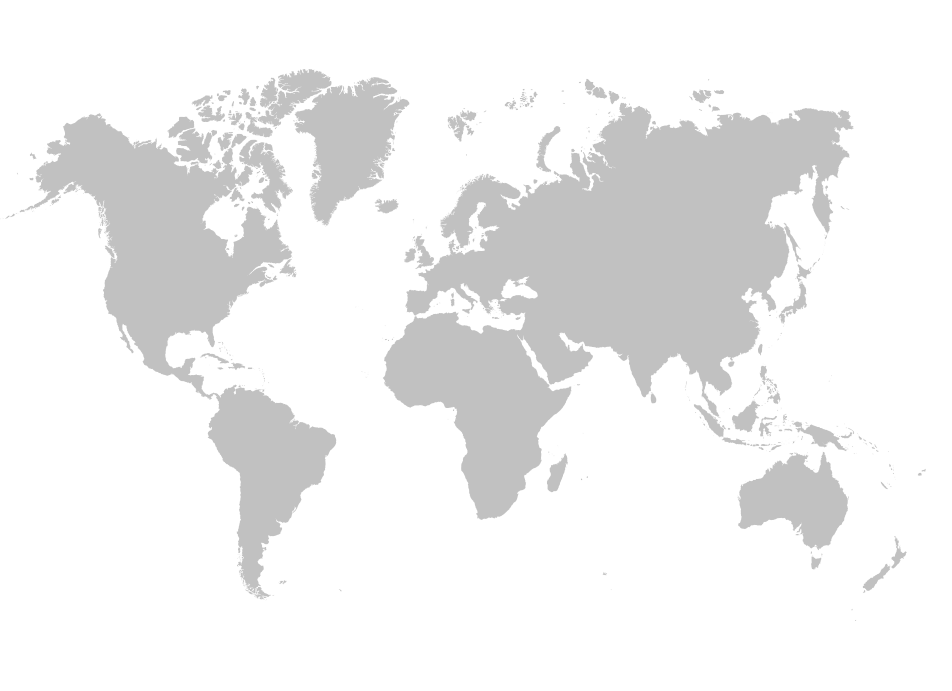 Discover Aristocratico
Wine Range
The Aristocratico collection stands out for refinement and great class. Its red wines tell the story of a terroir which is the essence of Italian autochthonous varietals.
Are you interested in Aristocratico red wines?
Get in touch with us and we will give you all the information you need