Vegania Red Blend is a red blend from Sicily crafted without animal derived products; that's why it's certified vegan. A blend of a native Sicilian varietals with an international grape that gives its best grown on this magnificent island in the heart of the Mediterranean.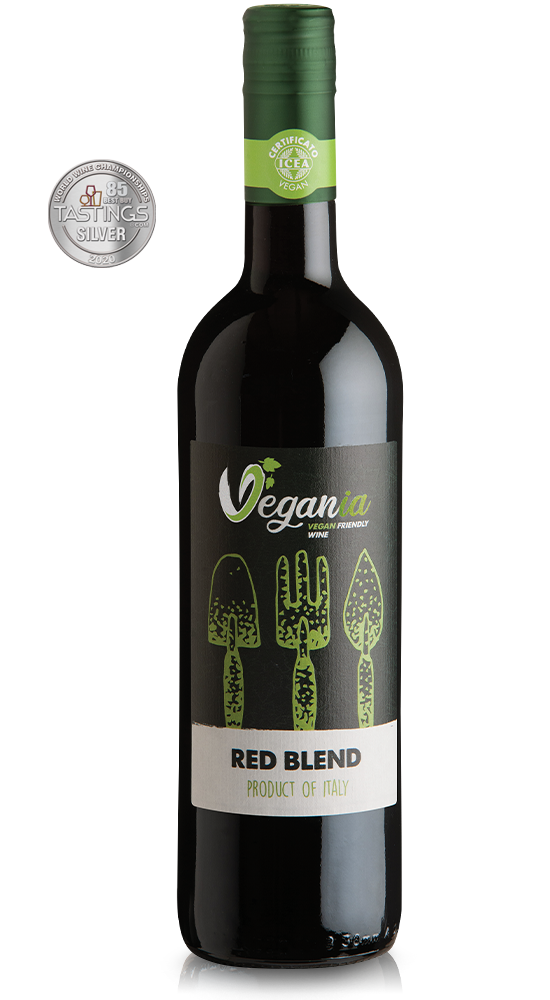 Vegania Red Label
Wine Information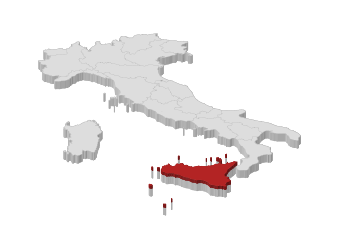 BOUQUET
Intense bouquet with notes of ripe cherry and chocolate.
TASTE
Full bodied and structured and jammy with a chocolate finish.
Vegania wines boast a great collection of prizes and medals. Learn about the awards vegania red blend received over the years.
Discover all our awarded wines
Are you interested in Vegania Red Blend wine?
Get in touch with us and we will give you all the information you need