The vegan diet – without ingredients of animal origin – has now been widespread for some years and is a new style to be investigated: in fact, the demand for vegan products and vegan wines is growing increasingly. Many consumers are approaching vegan nutrition, both as a lifestyle choice and as an alternative to be included in their daily routine.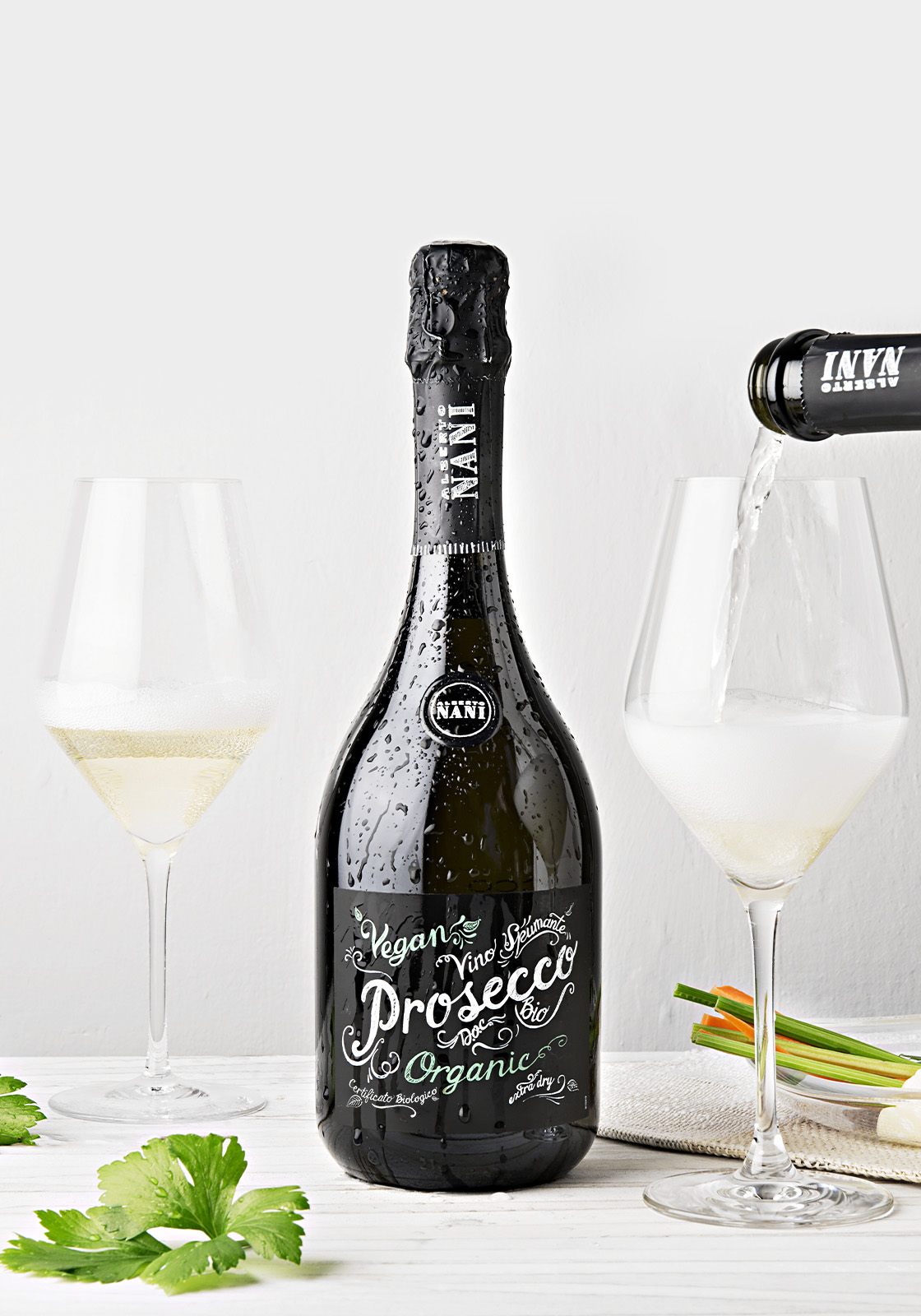 Vegan now conquers the world of Italian wine. When can a wine be defined as vegan?
To produce a vegan wine, the use of any type of derivative of animal origin is forbidden – even if the derivatives are not necessarily obtained from the killing of animals. It is prohibited to use them as ingredients, but also as additives or as technological adjuvants. That is why in vegan productions it is prohibited to add substances such as egg albumin, casein or any other dairy product, egg lysozyme (but can instead be used in "vegetarian" and in conventional productions).
How can you recognize vegan wines
The claim "vegan wine" or similar is to all intents and purposes information that is currently not specifically regulated by either EU or national regulations. In the new EU regulation on labeling (Reg. CE 1169/2011) it is envisaged that in the future rules will be defined for the use of voluntary information also relating to the characteristics of foods to be defined as vegetarian or vegan. But today the "vegan" or "vegetarian" claims are configured only as optional information, which as such must be subject to the general rules on labeling, that is truthfulness, non-deceitfulness, objectivity.
Companies, such as Enoitalia, who want to guarantee consumers that their wines are obtained without the use of ingredients of animal origin, follow a strict certification procedure carried out by certified organizations. The Bio Vegan certification is issued by ICEA (Ethical and Environmental Certification Institute) after rigorous checks and guarantees further certainty of the quality of the products and of the commitment to a more sustainable future that respects the environment and animals. It is a voluntary certification created by ICEA, not mandatory by law, and is granted only to those products that meet certain basic requirements. For more information visit the ICEA website.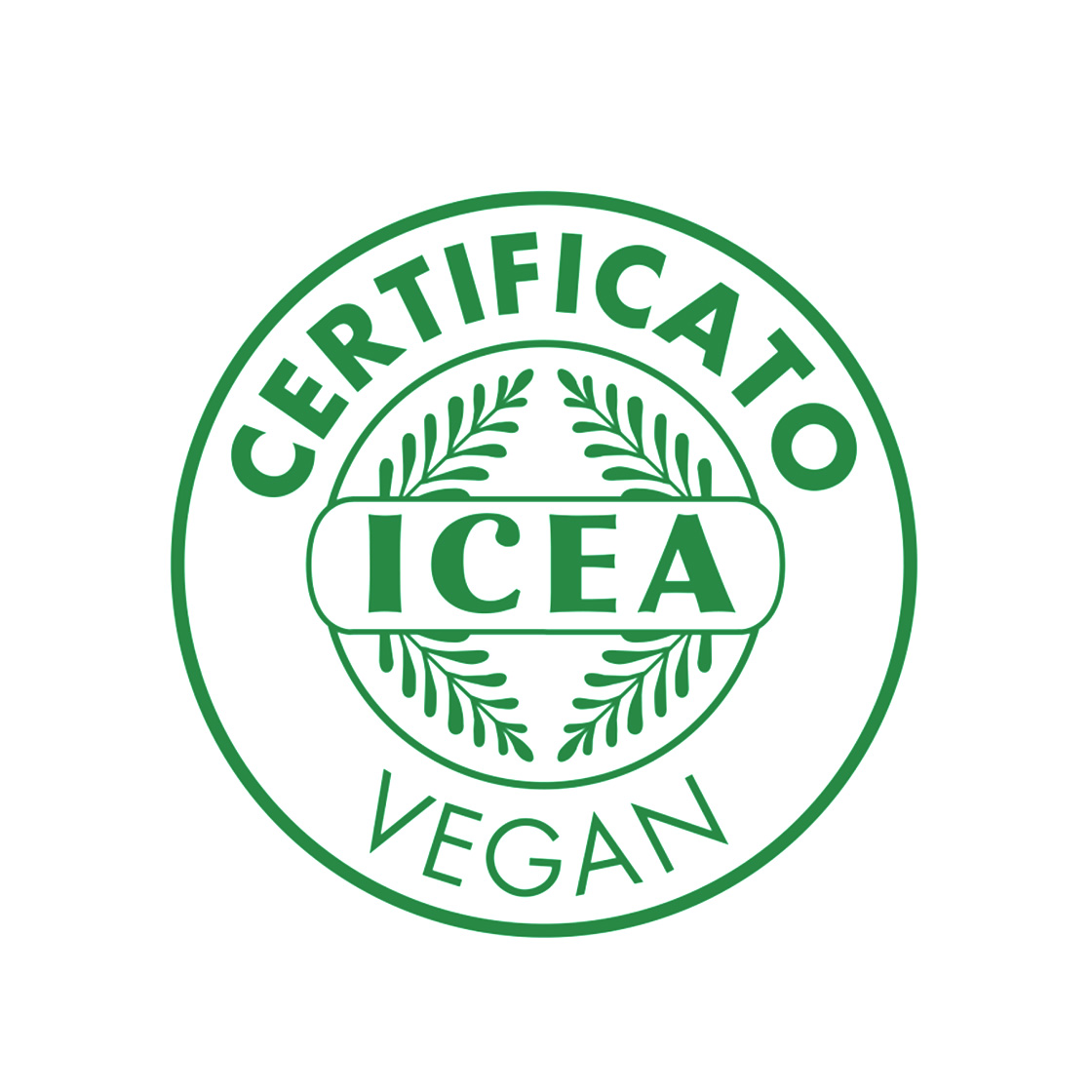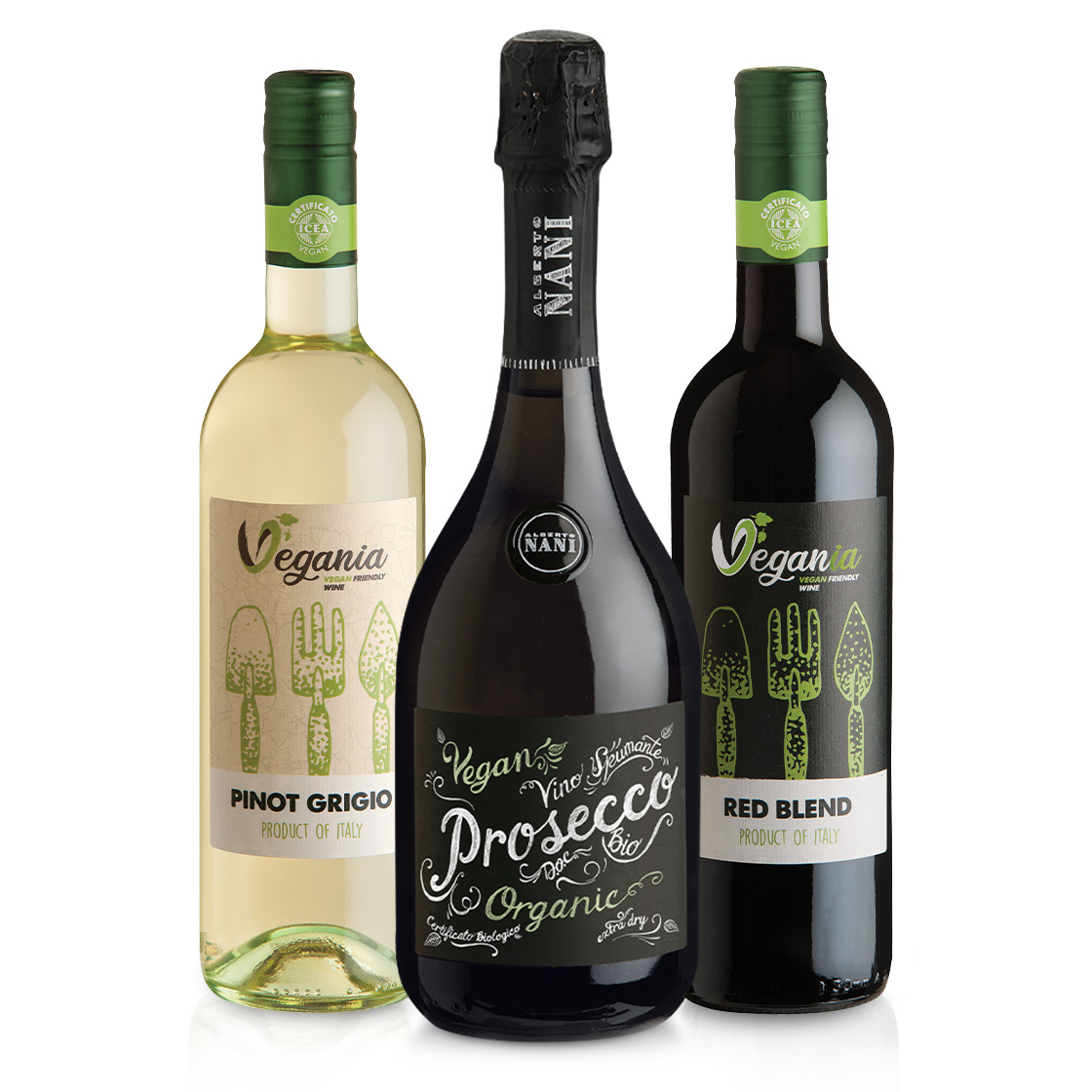 Do you want to know more about vegan wines? Get in touch with us and we will give you all the information you need