Vegania Pinot Grigio is certified vegan, crafted without any animal derived products (sometimes used in the fining process), using instead only plant-based ingredients with no compromise to quality and taste. The result is a crisp, fresh Pinot Grigio.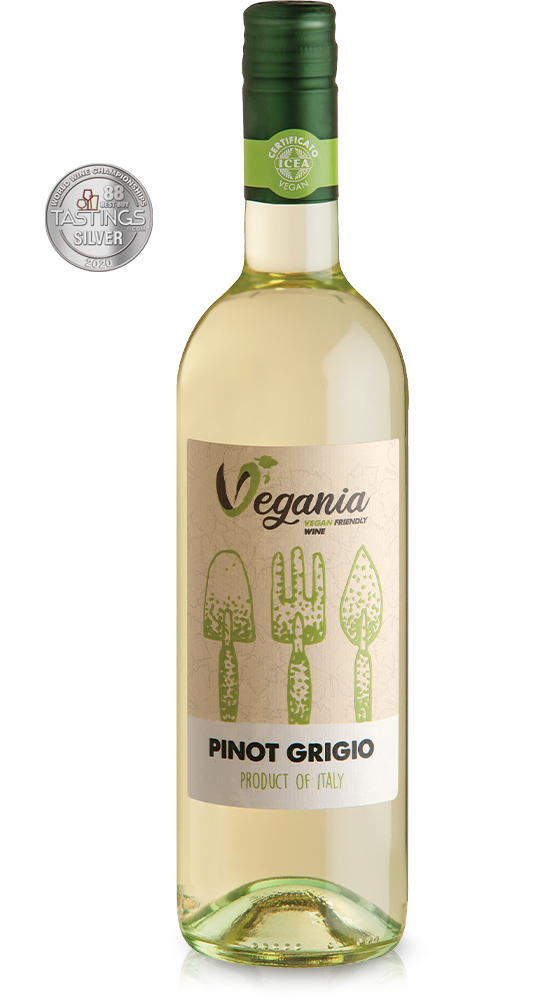 Vegania Pinot Grigio
Wine Information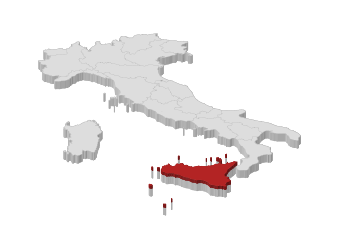 BOUQUET
Aromas of white fruit and citrus notes.
TASTE
Well balanced on the palate
Vegania wines boast a great collection of prizes and medals. Learn about the awards Vegania Pinot Grigio received over the years.
Discover all our awarded wines
Are you interested in Vegania Pinot Grigio wine?
Get in touch with us and we will give you all the information you need