Fresh and elegant, Lugana is the white wine produced in the south part of Lake Garda. This area is characterized by mild breezes and clay soils, rich in minerals.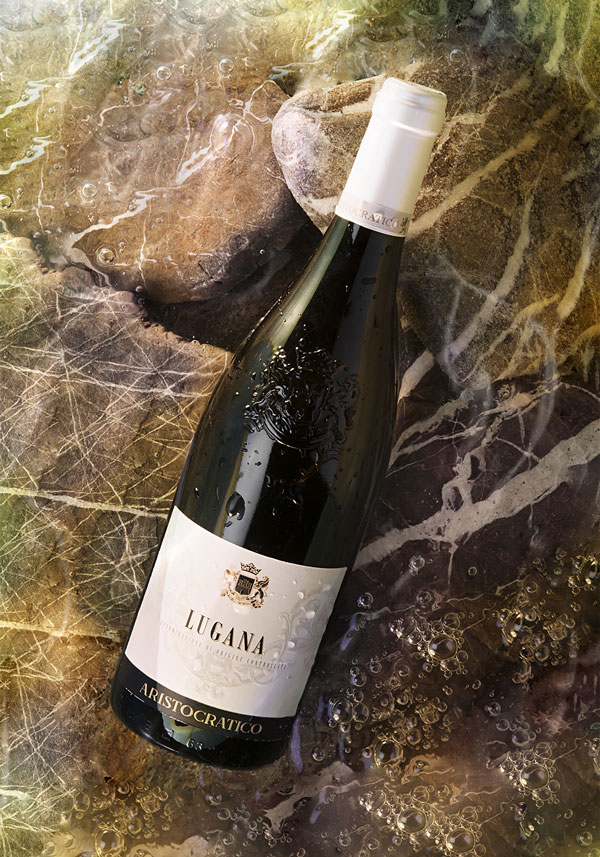 Lugana white wine cultivation
The presence of the vine in the Lugana cultivation area dates back to very ancient times, at least to the Bronze Age. Vitis Silvestris grape seeds were found at stilts in Peschiera del Garda. Lugana is an interregional denomination of controlled origin (DOC) cultivated mainly in the municipalities of Desenzano, Sirmione, Pozzolengo and Lonato in the province of Brescia (1,948 of the more than 2,000 are cultivated in the region of Lombardia) and in the region of Veneto in the municipality of Peschiera del Garda. Most of the production is carried out by producers of the province of Verona with 60% of the total production.
Lugana wine is produced with 100% pure Turbiana grapes, it is a close relative of the Trebbiano di Soave. It is a straw yellow wine with greenish reflections. It presents elegant aromas of white flowers, apples, citrus fruits and peaches with notes of almonds. It's crisp on the palate. Five different types: Lugana, Lugana Superiore, Lugana Riserva, Late Harvest and Sparkling Lugana. It is a wine that can be aged and is capable of maintaining its freshness and minerality for several years.
Lugana Superiore has an aging of at least one year. It's more complex than the basic version. The color is traw yellow with gold reflections, the aromas are more complex with erbaceous note, notes of ripe apple, mandarin, combined with notes of hazelnut or spices with a short period in wood. It's more structured on the palate supported by a lively acidity and mineral sapidity.
Lugana Riserva must age or refine for at least 24 months, 6 of which in the bottle. The color verges more to gold. It's characterized by more complex aromas with balsamic notes. It's bold on the palate balanced by a good minerality.
This type of Lugana wine is obtained with over-ripening on the plant. The grapes are harvested between the end of October and the beginning of November.
Late harvest grapes are more concentrated, giving Lugana a softer character well balanced thanks to its acidity.
The sparkling version has been present in the production specification since 1975 and represents a consolidated tradition.
Lugana spumante is produced both with the Charmat method and with the classic method. The Charmat method gives Lugana Sparkling a fresh character, with citrus aromas and a more generous perlage, on the other hand, with the classic method, the wine becomes more refined and complex, with a more elegant bouquet with fine and persistent bubbles.
22 million bottles sold worldwide in 2019, + 27% compared to the previous year. 70% of the production is exported, mostly to Germany and USA. The United States show interest in the DOC with +15% of imported bottles in 2019 compared to 2018, confirming its position as a market with a great potential for importing Lugana italian wine.
The DOC Lugana in terms of positioning is the Italian white wine with the highest average price on the shelf, reaching 8 Euros per bottle, with an increase of 35.7% in value and 31% in volume over the previous year (dynamics that actually affected the entire sector, causing significant changes in national and international purchasing trends). *
*Source: Lugana Protection Consortium.
+27
WORLDWIDE INCREASE IN THE SALE OF LUGANA IN 2019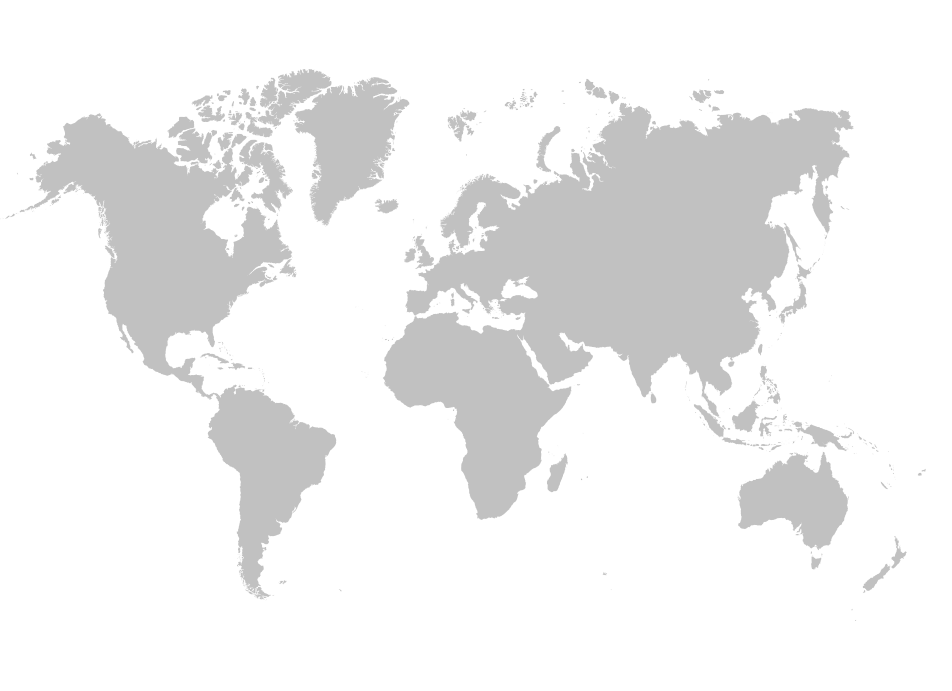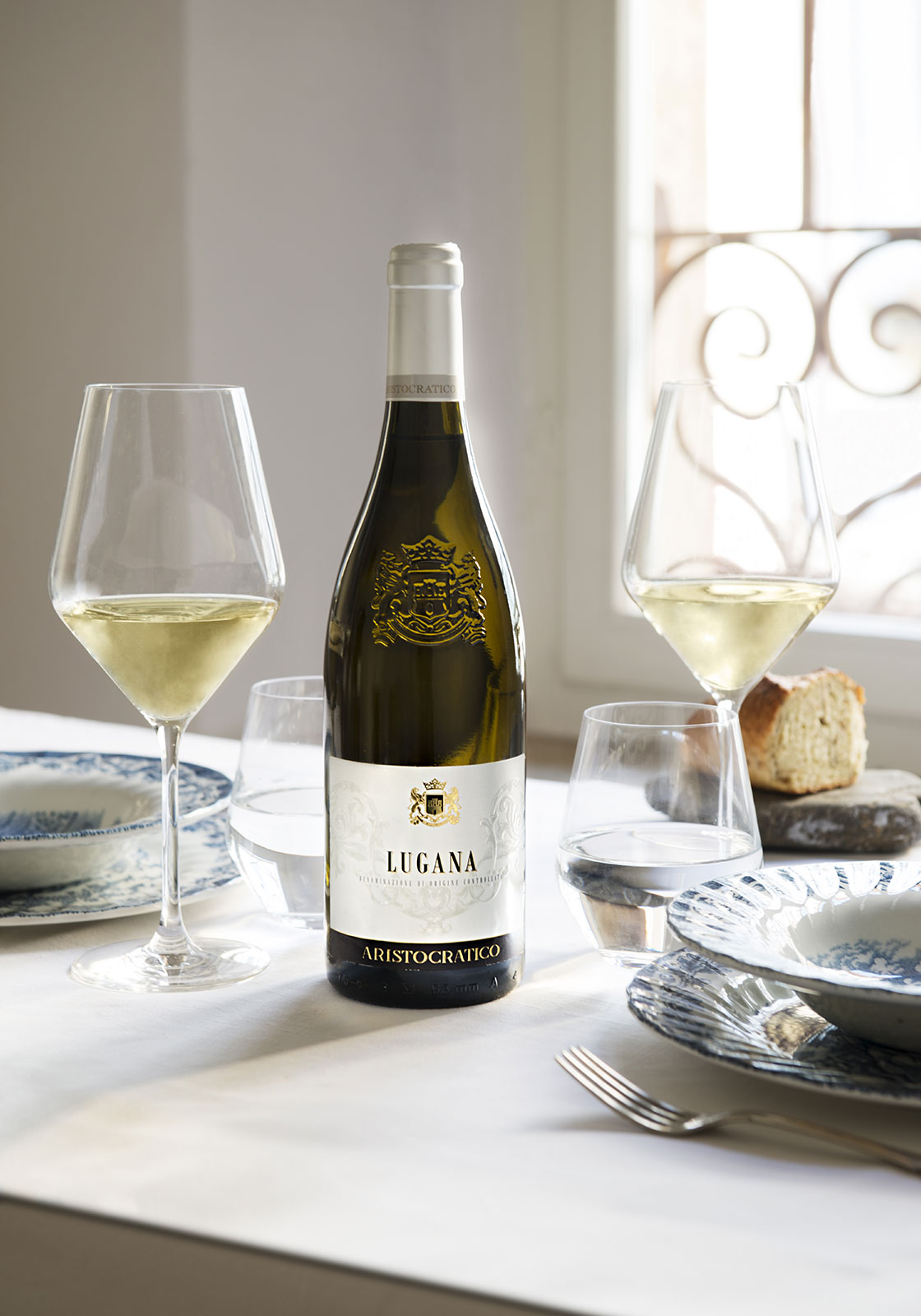 Lugana white wine is ideal paired with vegetable based dishes, as well as fish, and soft cheeses. Lugana DOC is ideal as an aperitif with some finger food, as well as with appetizers, first dishes and with fish. Lugana Superiore pairs very well with soft cheeses, not too seasoned or tasty or sweet. Lugana Riserva is excellent with more elaborate dishes and medium-aged cheeses. Sparkling Lugana is perfect to enjoy as an aperitif.
Do you want to know more about Lugana wine? Get in touch with us and we will give you all the information you need