In the past few years, the category of volcanic wines has enjoyed a great success.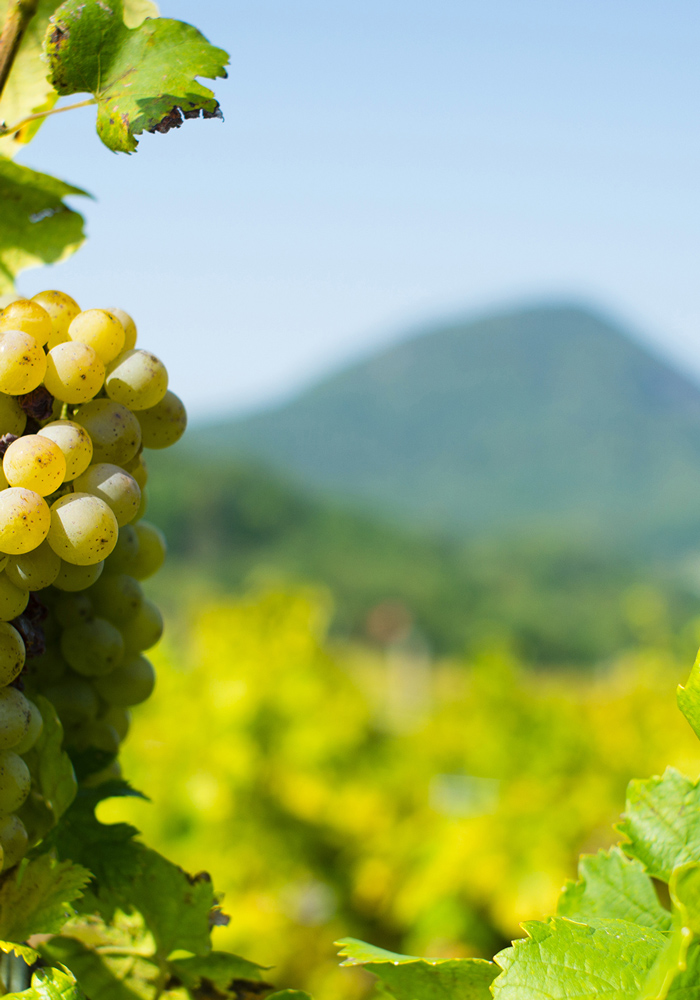 Italy, a country rich of Vulcanoes
The geography of volcanoes extends throughout the whole country. Volcanic territories cover about 9% of Italy's surface, going from North to South, from Veneto to Sicily.
Those of the north were mostly active volcanoes million years ago, when instead of the Po Valley there was the sea: many of these formations were in fact submarine. Southern Italy, on the other hand, is the area of the country where volcanic activity is still present, from Vesuvius, Etna, Stromboli and Vulcano, but it is also a land of extinct volcanoes, such as the Vulture in Basilicata.
The presence of an active or inactive crater determines the so-called "volcano effect", which gives fertile and rich soils capable of expressing wines other than those that could be formed on calcareous or alluvial soils.
Volcanic Wines from mineral soils
Thanks to their sandy characteristics, with powdery ashes, volcanic soils have what is needed to obtain great quality grapes. They are rich in phosphorus, magnesium and potassium, delivering to wine unique characteristics in terms of elegance, complexity and longevity.
The most popular are white volcanic wines, characterized by a good sapidity difficult to reach in other soils, and above all by great minerality, acidity and uncommon aging capacity.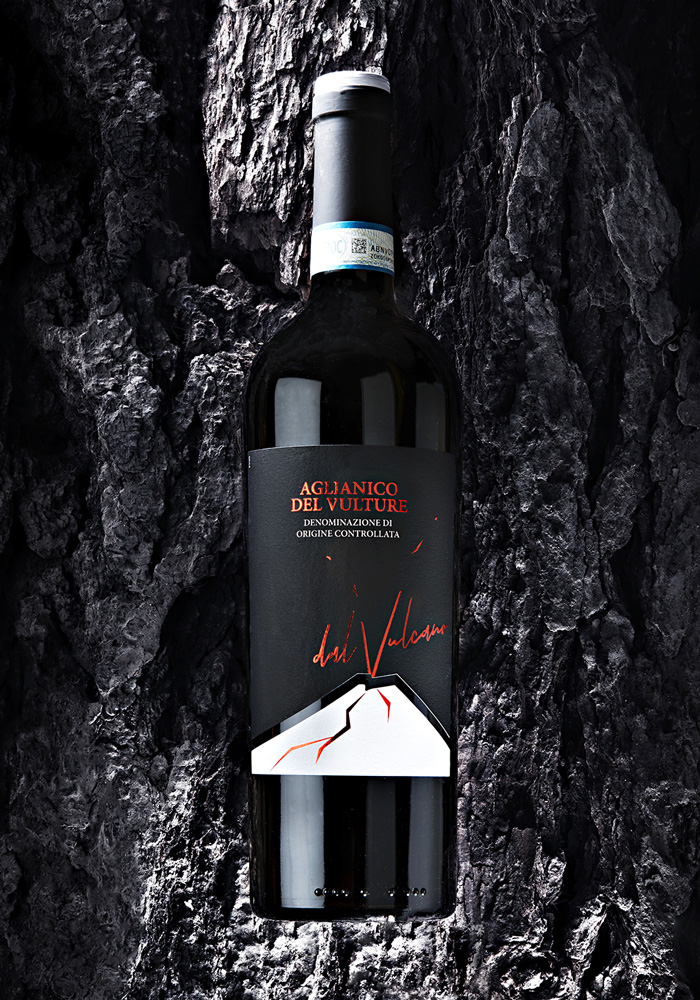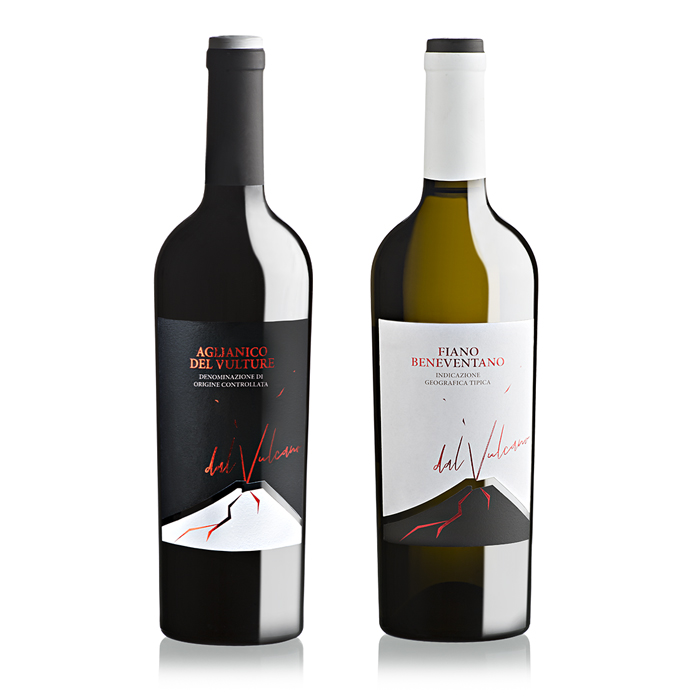 The volcanic wines produced by Enoitalia
Enoitalia dedicated a line to wines from volcanic soils, Dal Vulcano, capable of recounting the warmth of the south.
The range includes a Fiano Beneventano IGT, a fresh and balanced white wine with good persistence, and an Aglianico del Vulture DOC, a ruby red wine of considerable depth, with ripe tannins and a long finish.
Do you want to know more about Volcanic wines? Get in touch with us and get all the information you need.