Prosecco DOC – Spumante Brut
​​A new generation of sparkling ​​wine, now is the moment. Drink it ​​day and night, turn off the light ​​for a colourful delight. Light up ​​your night, POP-IT NOW and ​​sparkle up your senses!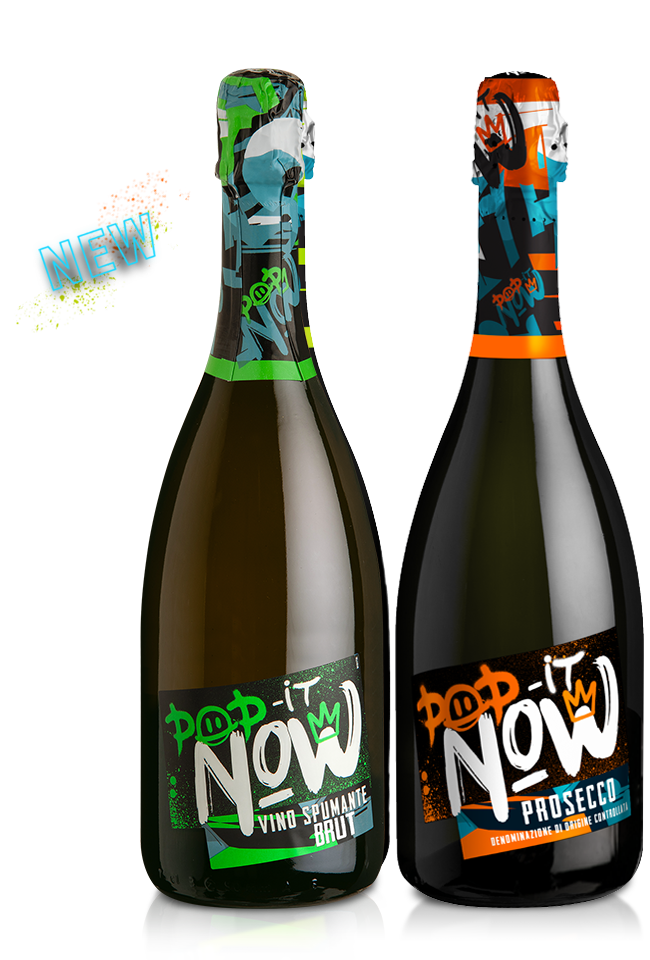 Are you interested in selling this wine in your geographical area?
CONTACT US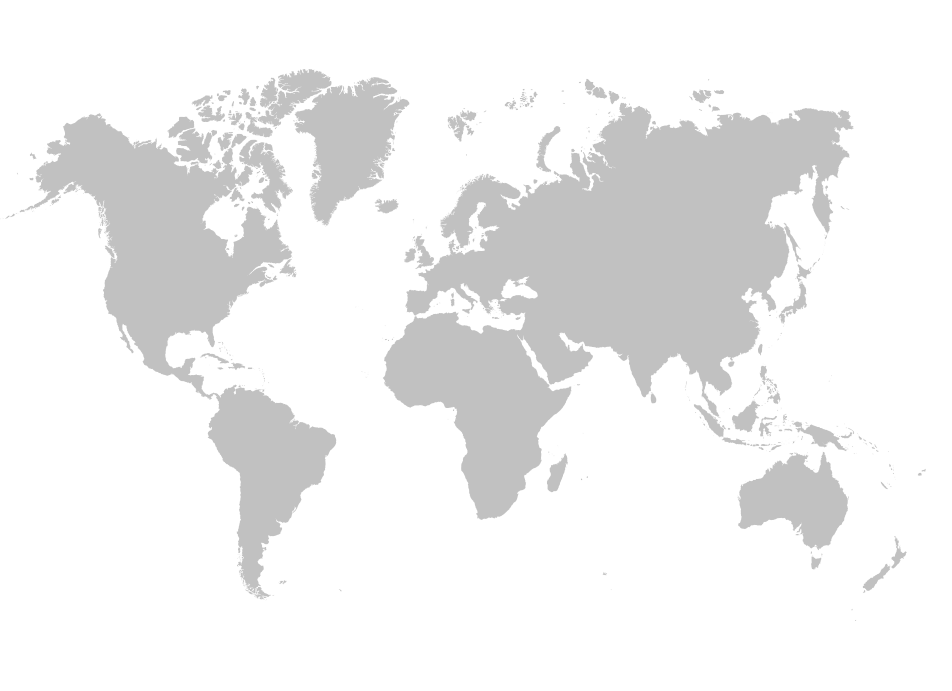 Are you interested in Pop-it Now?
Get in touch with us and we will give you all the information you need