Terra Venetica
Valpolicella Ripasso
VALPOLICELLA RIPASSO DOC ORGANIC

Terra Venetica Ripasso red wine comes from the wine area of Valpolicella, located north of Verona in the Veneto region. The geology and climate of this beautiful land are at the heart of its unique wines and winemaking tradition. Due to a re-fermentation process on the skins of Amarone, Terra Venetica Valpolicella Ripasso wine is indeed full-bodied, with cherry flavors and the classic spicy aromas of red fruits.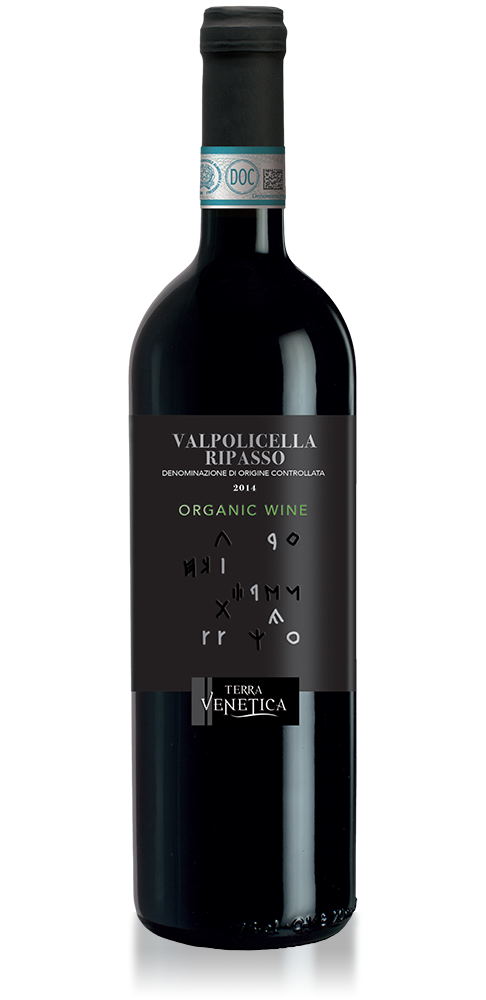 Terra Venetica Ripasso
Wine Information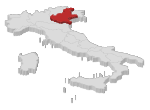 GRAPES
Corvina, Rondinella, Corvinone
TYPE
Red wine, organic wine
COLOR
Ruby red with purple hues
BOUQUET
Complex with notes of violet and spices, ripe red fruits such as raspberries and cherries
TASTE
Round with good structure, notes of fruit and spiciness
Find out some of the other organic wines Enoitalia has to offer.
Are you interested in Terra Venetica Valpolicella Ripasso?
Get in touch with us and we will give you all the information you need