She's Always Rosé represents a new style of Italian rosé wines crafted from Pinot Noir grapes to enjoy in any occasion! They are the essence of what women are, stylish and elegant. Every detail, from the wine, to the bottle, is the expression of Italian taste and beauty.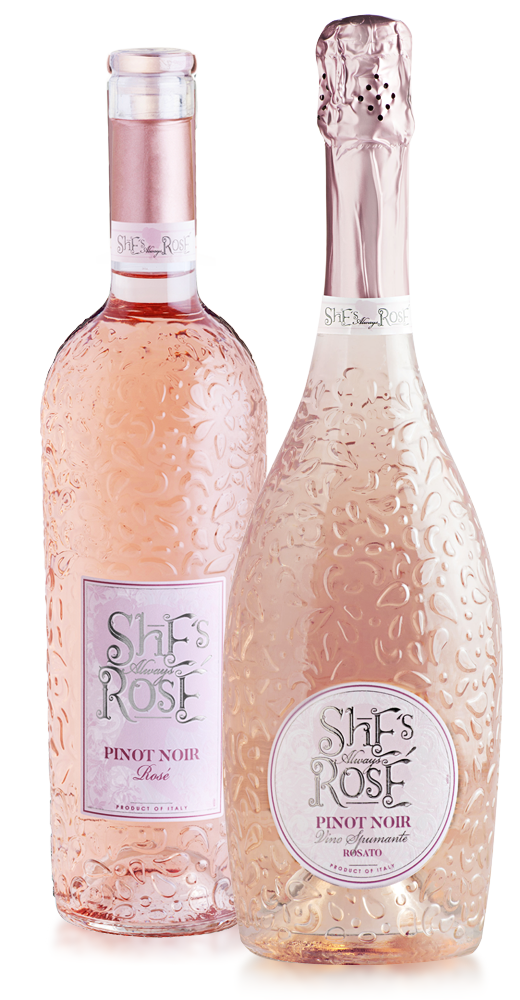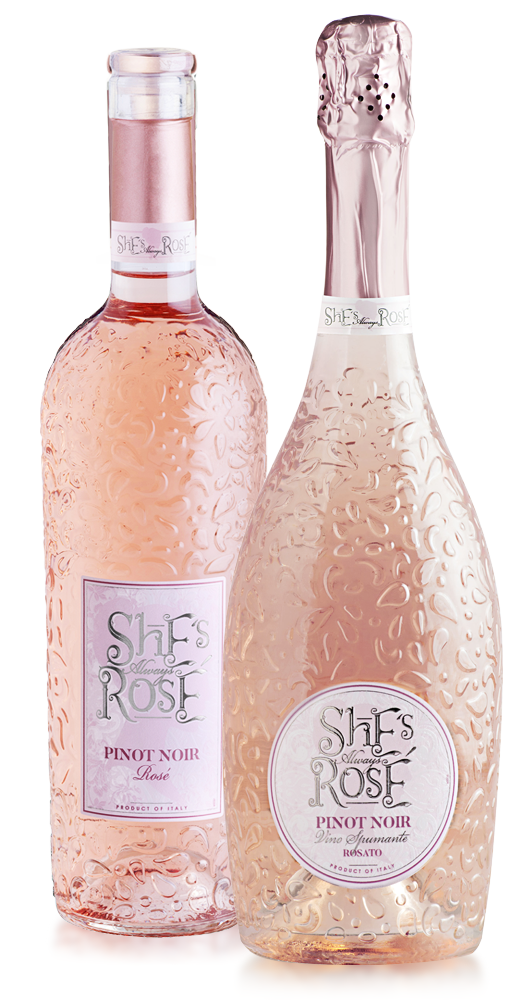 She's Always Rosé Main Markets
ARE YOU INTERESTED IN SELLING THIS WINE IN YOUR GEOGRAPHICAL AREA?
CONTACT US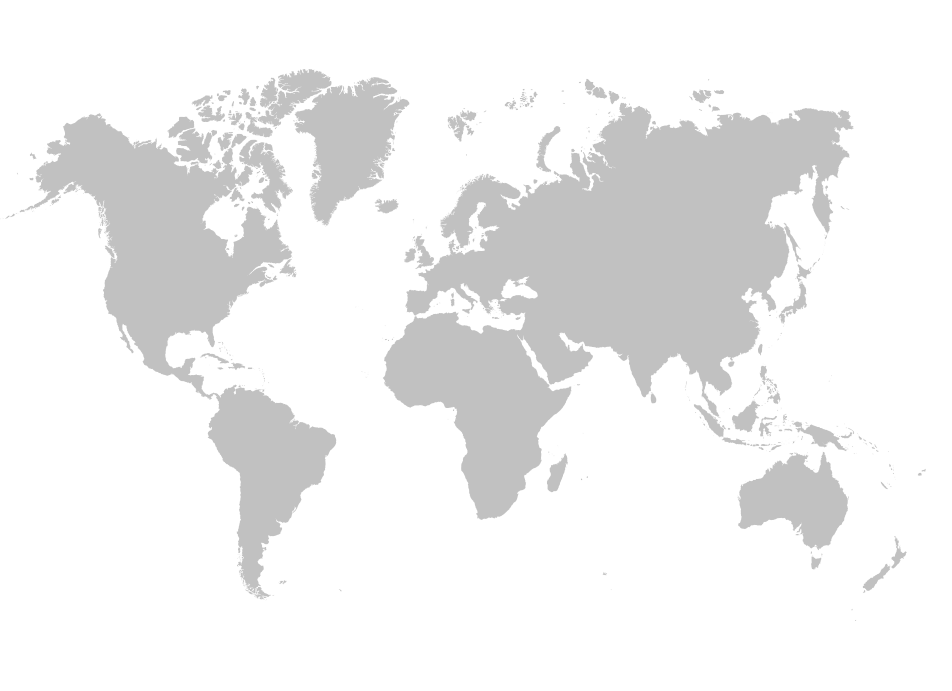 Discover She's Always Rosé Wine Range
Still or sparkling, choose your favorite wine for a very "always Rosé" touch to every moment!
Are you interested in She's always rosé wines?
GET IN TOUCH WITH US AND WE WILL GIVE YOU ALL THE INFORMATION YOU NEED