Valpolicella Ripasso – Amarone della Valpolicella
A journey through the ancient Venetic Culture

Terra Venetica celebrates the greatness and the history of the Venetic civilization, one of the most ancient population in Europe. Its red wines, coming from the land where the Venetic people lived, are produced according to the standards of organic viticulture and deliver the typical natural character and authenticity of taste of this area. Terra Venetica wine collection spells out the name of the wine with the venetic alphabet character to enhance these ancient origins.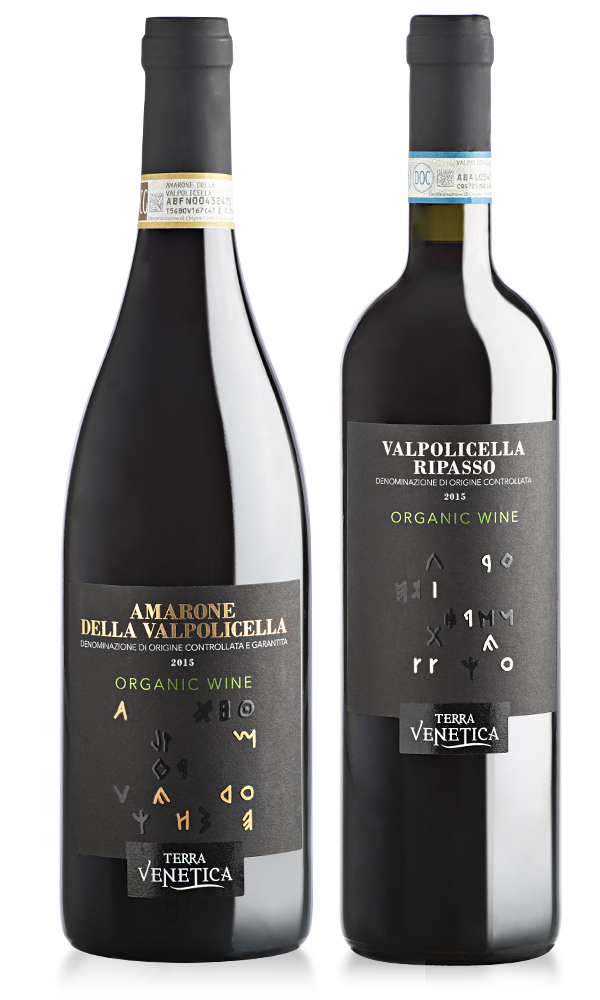 Terra Venetica
Main Markets
For its complexity and elegance, Terra Venetica organic wine collection is much appreciated in Europe.
Are you interested in selling these wines in your geographical area?
CONTACT US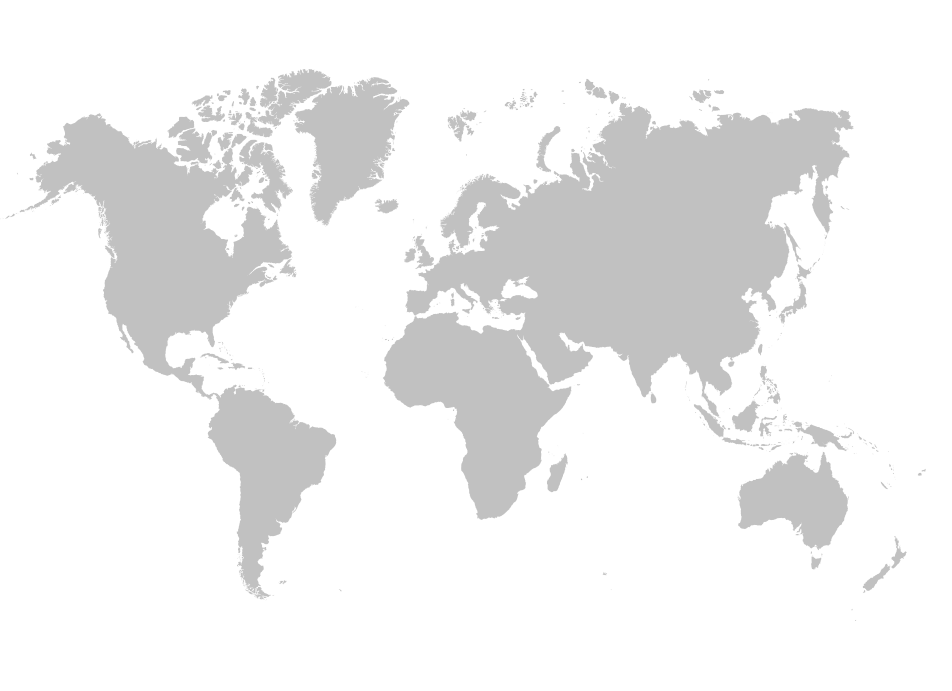 Are you interested in Terra Venetica organic wines?
Get in touch with us and we will give you all the information you need