Among the most appreciated Italian white wines, Pinot grigio is fresh, versatile and able to communicate Italy's style.
Pinot Grigio
Main Markets
Pinot grigio is the most important Italian white wine in terms of export. USA, UK, Germany and Canada are the main markets.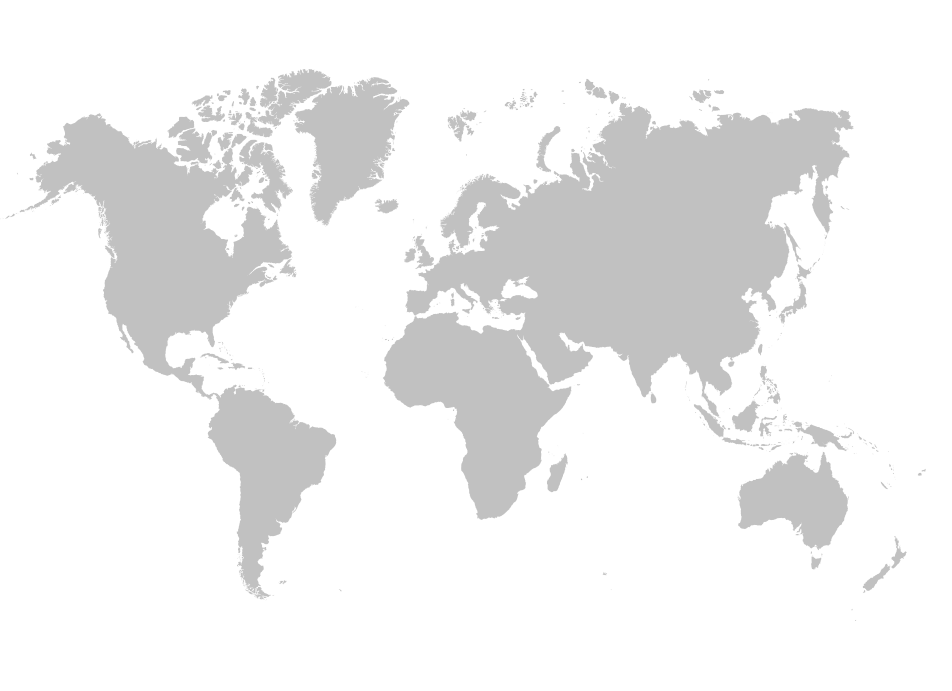 Pinot grigio,
the ultimate Italian wine
Pinot Grigio is one of the most popular white wines of italy and it's very much appreciated all over the world for it's versatility. It's aromatic and delicate on the palate which makes it perfect for any occasion.
Pinot Grigio is considered the symbol of Italy and most of its production is exported: most of delle Venezie DOC variety goes to the USA, UK, Germany and Canada. Its taste profile make it easy to pair also with many dishes from other countries.
Enoitalia values this excellence of Italian wine production with several labels of Pinot Grigio which are exported globally with Luna di Luna, Gemma di Luna and also with its Ca' Montini Terre di Valfredda Pinot Grigio Trentino DOC.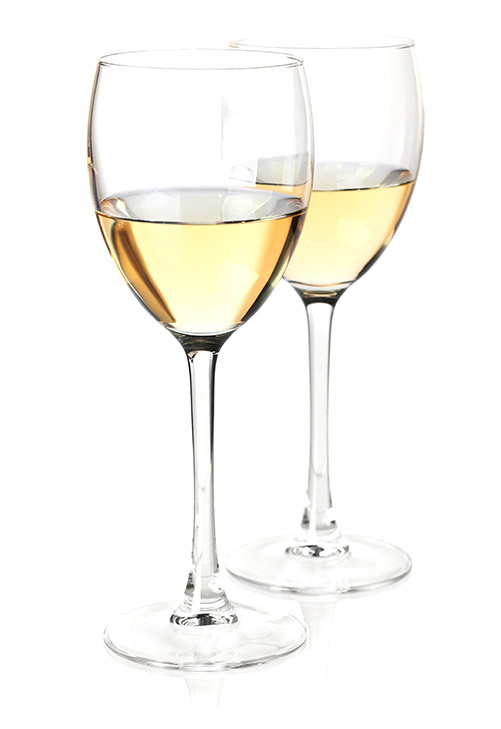 These are some of the Pinot Grigio brands Enoitalia has to offer.
Are you interested in Pinot Grigio? Get in touch with us and we will give you all the information you need on this white wine