Frappato Shiraz Terre Siciliane IGT
Lignum Vitis is a concept red wine inspired by the scientific discovery of Einstein's gravitational waves. It's the first wine with a wooded label, a complex design and graphically defined by engraving the gravitational waves. Lignum Vitis, whose name alludes to the process of aging the wine in large barrels, is a surprising blend for the distinctive character of its varietals Frappato, an indigenous grape from Sicily, and Shiraz, that shows its best unexplored characteristics. It is mouth filling, full bodied and structured, with a persistent chocolate finish and an exceptional balance between its fruity aromas and the notes of oak.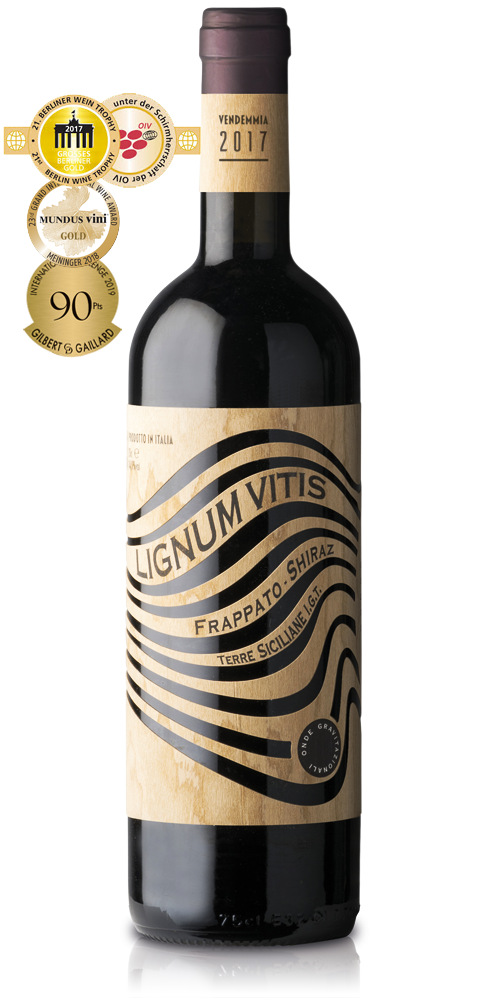 Lignum Vitis
Main Markets
Lignum Vitis is well known in Europe and Russia.
Are you interested in selling this wine in your geographical area?
CONTACT US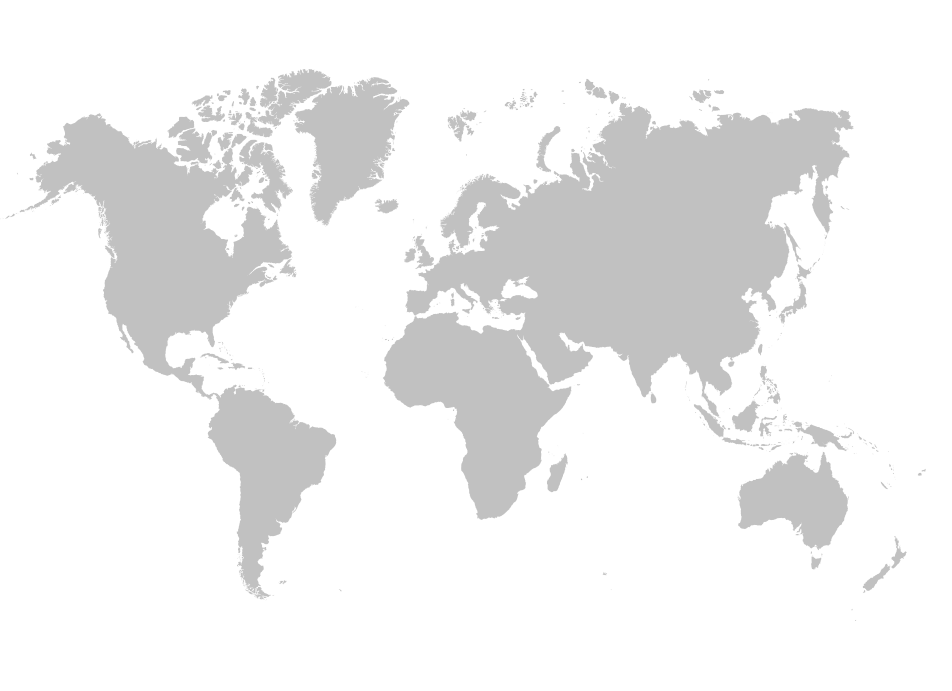 Lignum Vitis
Wine Information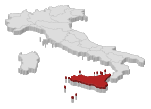 BOUQUET
Notes of dark chocolate, spices and cherry jam
TASTE
Full bodied and structured with a persistent chocolate finish
Lignum Vitis Frappato Shiraz boasts a great collection of prizes and medals. Learn about the awards it received over the years.
2019
ASIA WINE TROPHY
SILVER
2019
BERLINER WEIN TROPHY
GOLD
2018
BERLINER WINE TROPHY - JULY
GOLD
2018
VENERE CALLIPIGIA
GOLD
2017
BERLINER WINE TROPHY
GOLD
Discover all our awarded wines
Are you interested in Lignum Vitis Frappato Shiraz?
Get in touch with us and we will give you all the information you need