Nero d'Avola – Pinot Grigio – Primitivo

Vinuva organic wines need no introduction: once they have reached the palate, they have said everything about themselves. Produced with the best italian varietals, these wines are born to respect traditions and the products of the land.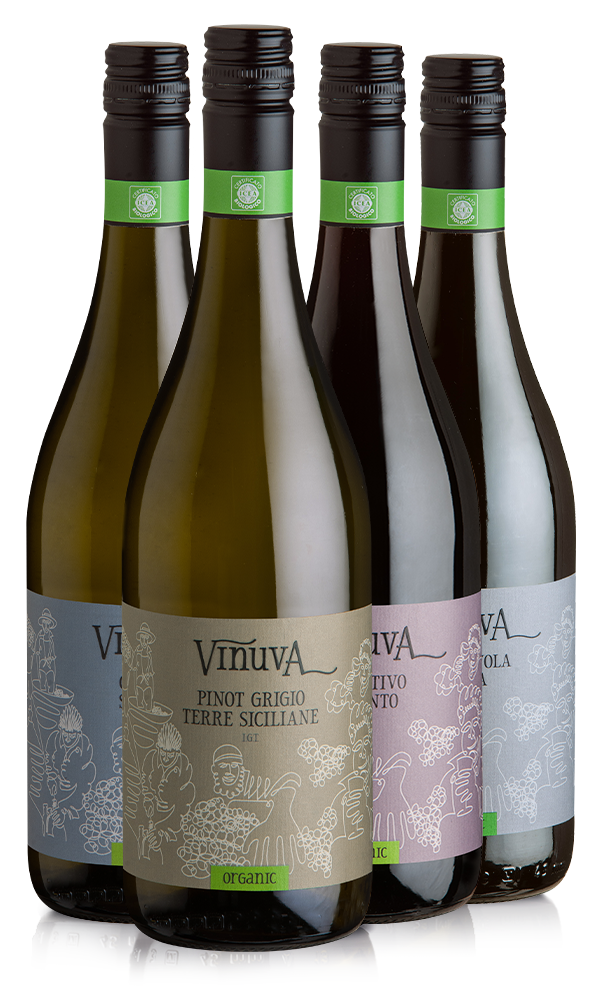 As the true expression of the Italian enological tradition, Vinuva organic wines are rapidily growing in Europe, Asia and Australia.
Are you interested in selling these wines in your geographical area?
CONTACT US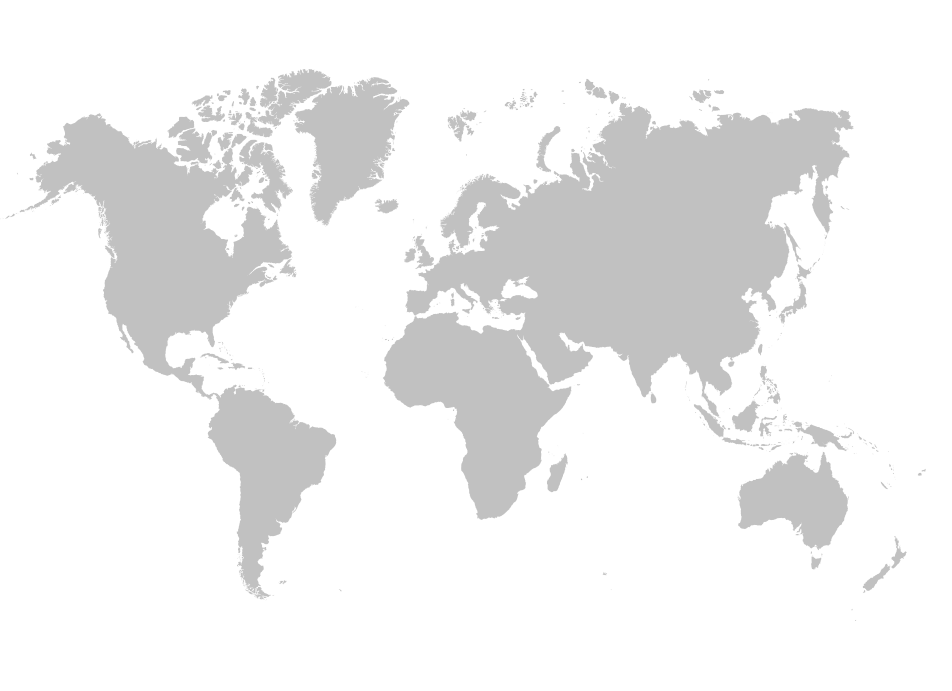 Discover Vinuva
Wine Range
Vinuva organic wines perfectly enhance the best native Italian varieties and tell the experience and the passion of the winemaking tradition in our country.
Are you interested in Vinuva organic wines?
Get in touch with us and we will give you all the information you need