Dal Vulcano Fiano is crafted from native Fiano grapes grown in Campania, a land with tuff areas and thermal water sources. Thriving in the volcanic soils, Fiano varietal produces a fresh and balanced wine, with a distinct mineral character, tropical fruit flavors and a good persistence.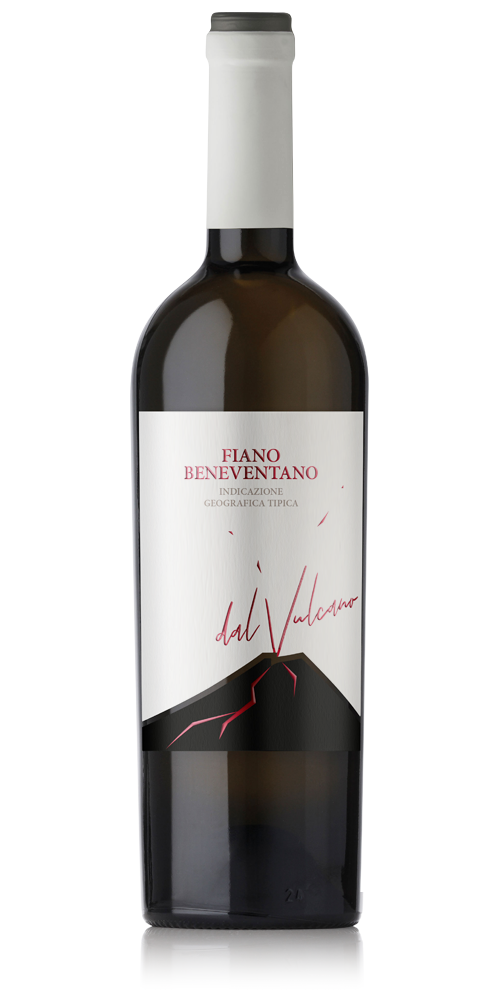 Dal Vulcano
Fiano Beneventano
Wine Information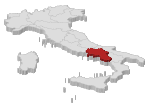 BOUQUET
intense bouquet with notes of honey and tropical fruit
TASTE
rich textured wine with elegant flavors of hazelnuts and honey, spice and tropical fruit flavors like pineapple and a distinct mineral character
Discover Dal Vulcano
Wine Range
Dal Vulcano white and red wines masterfully describe the warmth of the southern regions of Italy: the volcanic soils from which they come give the grapes an unusual freshness and flavor. They are mineral, aromatic and persistent wines.
Are you interested in Dal Vulcano Fiano?
Get in touch with us and we will give you all the information you need