Vite Mia Grillo is an uncompromising white wine, made exclusively with grapes from the native vine of the same name grown in Sicily. This organic wine is characterized by the scent of citrus fruits and the freshness, the intensity and the sapidity typical of the Sicilian territory.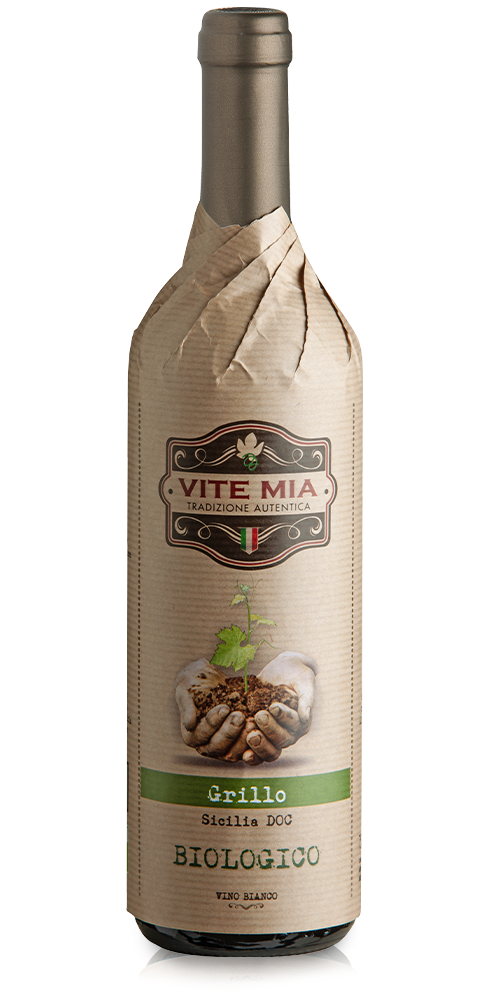 Vite Mia Grillo
Wine Information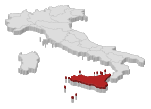 TYPE
White wine, Organic wine
BOUQUET
fruity and floral aromas
TASTE
pleasantly dry and crisp
Vite Mia wines boast a great collection of prizes and medals. Find out which prizes Vite Mia organic Grillo has received over the years.
2018
INTERNATIONAL WINE AND SPIRITS AWARD
Silver
2016
BERLINER WEIN TROPHY
Silver
Scopri tutti i nostri vini premiati
Discover Vite Mia
Wine Range
Vite Mia wines lead us to discover the most authentic winemakers of Italy, still tied to a farming process that respects both the territory and tradition.
Find out some of the other Organic wines Enoitalia has to offer.
Are you interested in Vite Mia organic Grillo?
Get in touch with us and we will give you all the information you need