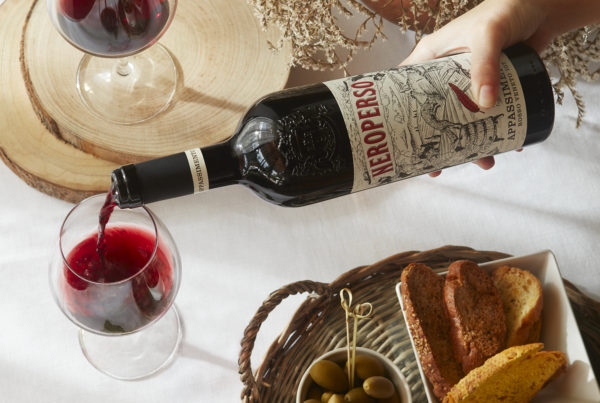 A full-bodied red with intense aromas, a tribute to "appassimento", a traditional winemaking method of…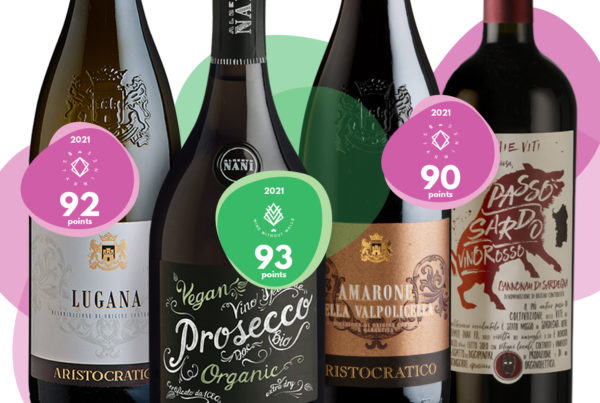 Alberto Nani Prosecco, Aristocratico Lugana, Aristocratico Amarone and Passo Sardo Cannonau were awarded with excellent…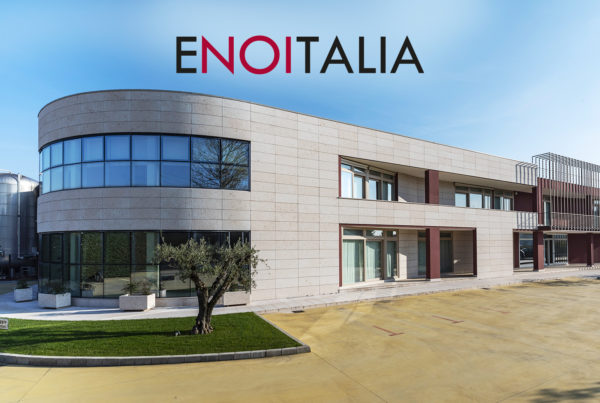 In the February issue, Forbes dedicated a space to our company.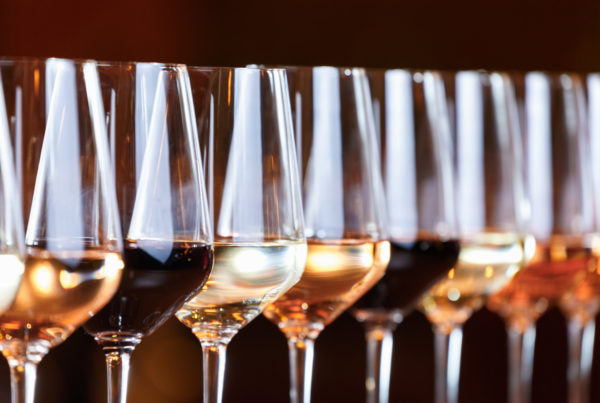 The Tre Bicchieri survey on Italy's top 15 top wine companies places Enoitalia in sixth…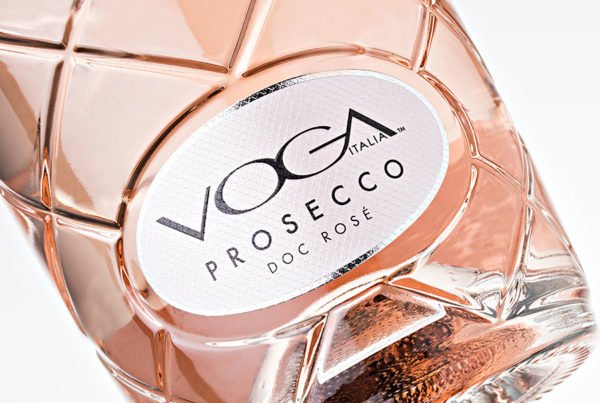 The label could only be that of VOGA Italia, Enoitalia's iconic brand.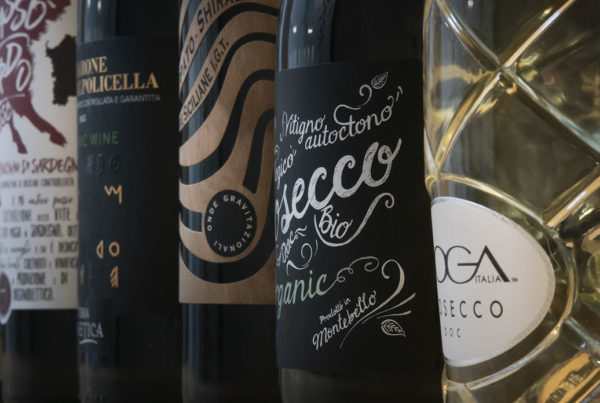 The company stands out for its original design choices and innovative bottles.