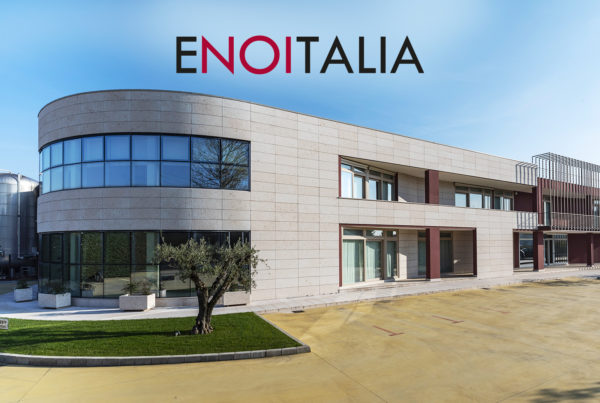 In the February issue, Forbes dedicated a space to our company.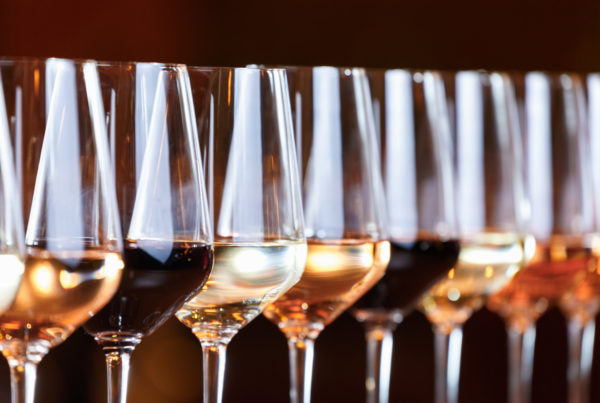 The Tre Bicchieri survey on Italy's top 15 top wine companies places Enoitalia in sixth…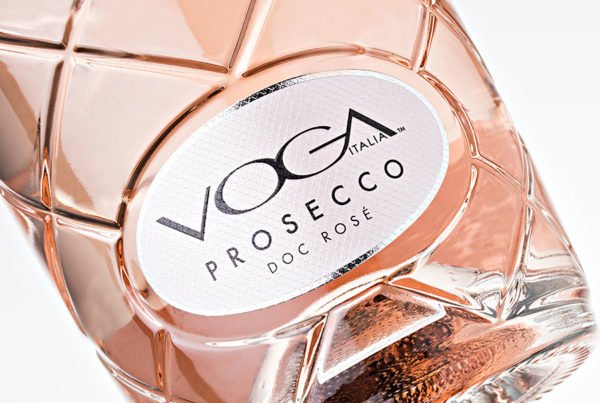 The label could only be that of VOGA Italia, Enoitalia's iconic brand.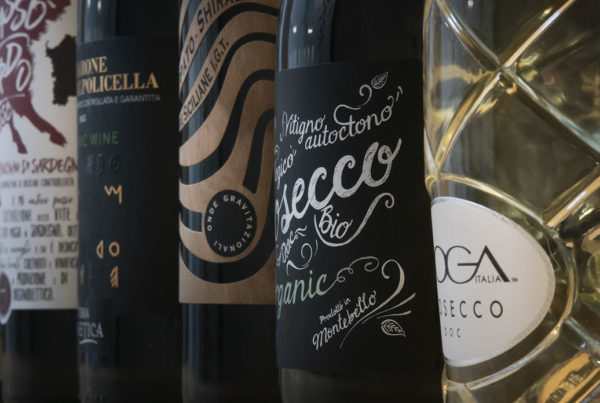 The company stands out for its original design choices and innovative bottles.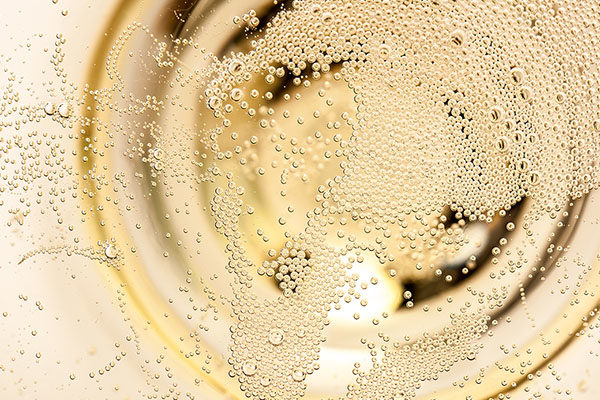 Anche Corriere della Sera inserisce Enoitalia tra le 10 aziende protagoniste del mercato del vino…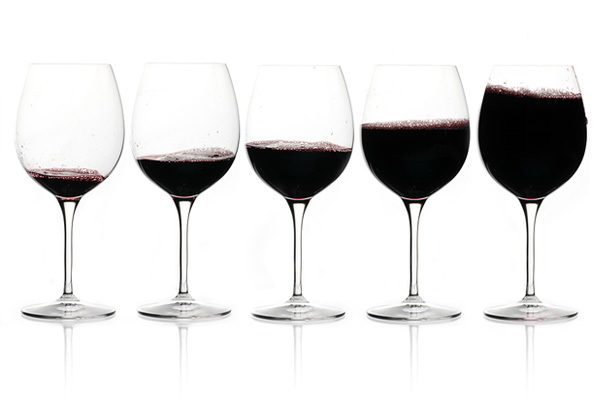 Corriere della Sera publishes Enoitalia among the 10 major wine companies in Italy.