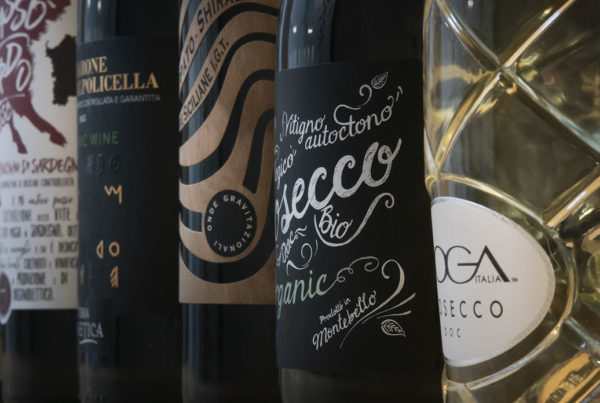 The company stands out for its original design choices and innovative bottles.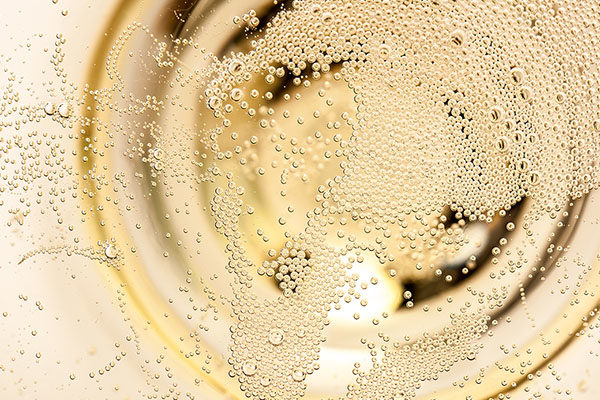 Anche Corriere della Sera inserisce Enoitalia tra le 10 aziende protagoniste del mercato del vino…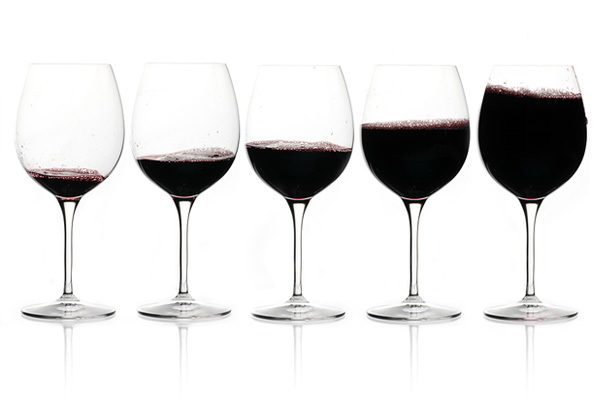 Corriere della Sera publishes Enoitalia among the 10 major wine companies in Italy.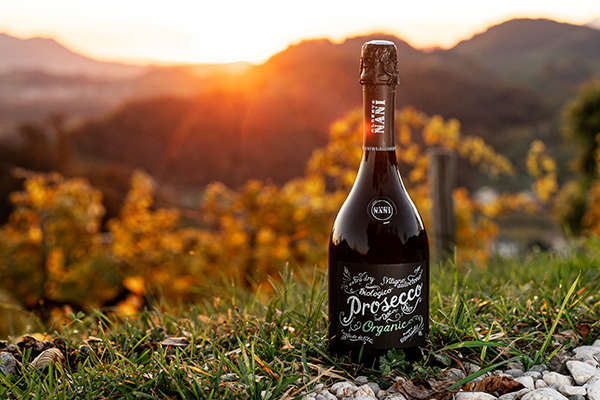 Enoitalia gives consumers a certified guarantee for its vegan wines.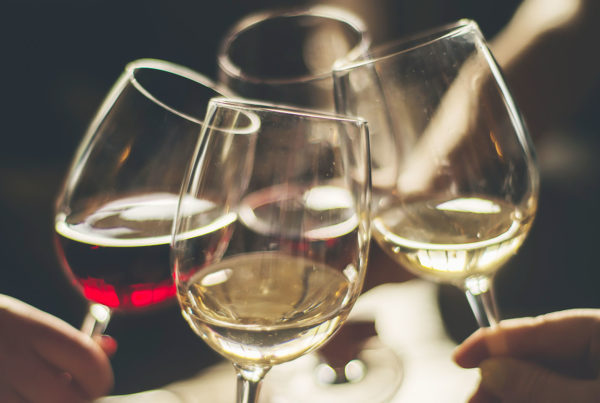 The data collected by Pambianco places Enoitalia among the top 10 wineries of the country.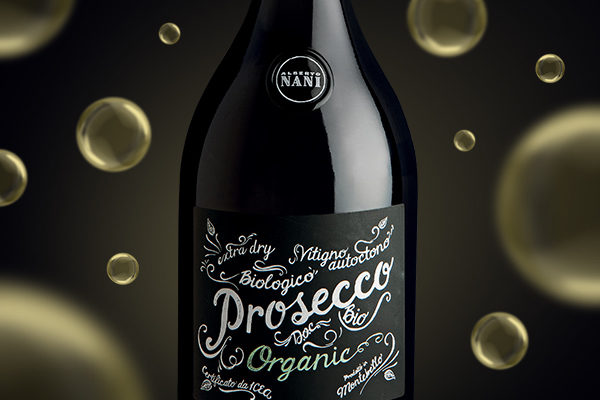 The magazine published our social activity featuring food pairings with Alberto Nani Prosecco DOC during…