Prosecco – Pinot grigio – Moscato
Italian Luxury Collection
Gemma di Luna, The Italian Luxury Collection elevates the everyday Italian wine experience from ordinary to extraordinary. It's an evocative brand name which offers pleasant awarded wines in beautifully distinctive blue bottles. Gemma di Luna italian wines speak directly to the young wine drinker, who is constantly looking for personality, originality and quality in the wines he choose to have.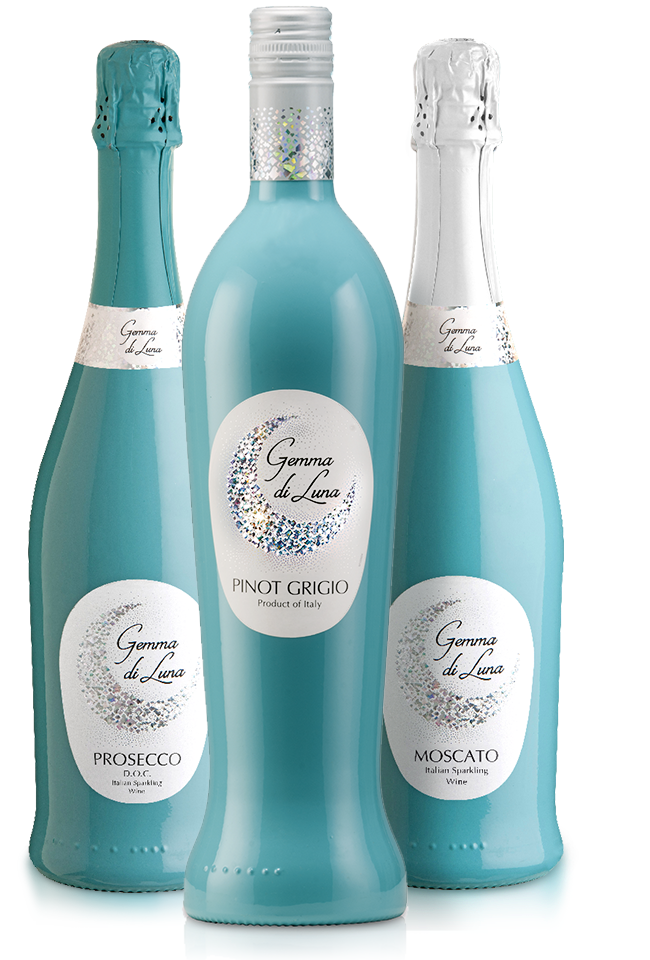 Gemma di Luna
Main Markets
Originality and character make Gemma di Luna well known in USA, Europe, Asia, Australia and Central America.
Are you interested in selling these wines in your geographical area?
CONTACT US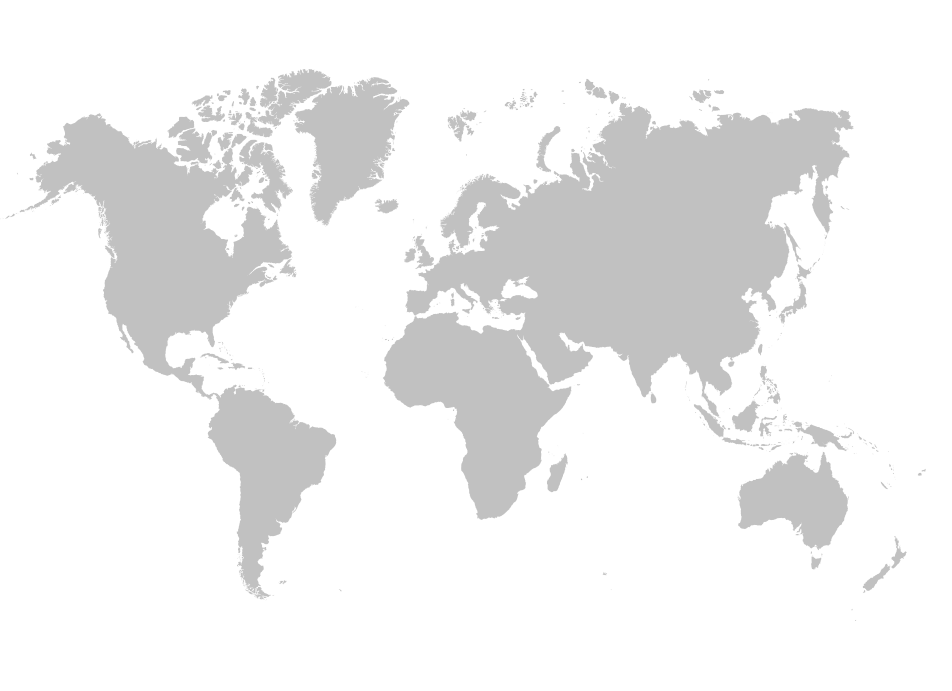 Discover Gemma di Luna
Wine Range
Inside blue bottles embellished by a diamond effect, Gemma di Luna wines are made for those who are always looking for an original, sparkling and modern style.
Are you interested in Gemma di Luna wines?
Get in touch with us and we will give you all the information you need