Amarone della Valpolicella is today unanimously recognized as the finest among the Veronese wines and one of the most important of the Italian red wines. It is very appreciated by demanding consumers all over the world for its great character. It's a blend of autochthonous grapes from the Valpolicella area – Corvina, Rondinella and Corvinone – a wine that tells the story of Verona and its century old winemaking traditions.
A great red wine from Valpolicella
It originated as an evolution of Recioto, a sweet velvety wine and, one of the most ancient wines of our vine-growing and wine-producing history. Apparently, as time went by, owing to fermentation, the grapes started giving a much drier wine, though processes in the same way. If at the beginning this transformation could be a problem, the resulting Recioto, rather bitter and dry, easily prevailed and was more and more appreciated and required. Amarone is characterized by its vivid bright colour, intense cherry, currant, chocolate, spices hints.
The selection in the vineyard is very careful and, once harvested, the grapes are cautiously laid in wooden crates or on bamboo fruit drying racks for more or less 100 days, in a single layer in order to have better air circulation and avoid the crushing of the berries. These racks are then moved to grape-drying buildings called "uttaio" built on top of the cellars, with perfect air circulation and suitable to grant an ideal preservation of the bunches. This drying process makes Amarone a wine rich in substance, well-structured, full but at the same time soft, elegant perfectly balanced, a wine to passed down from generation to generation.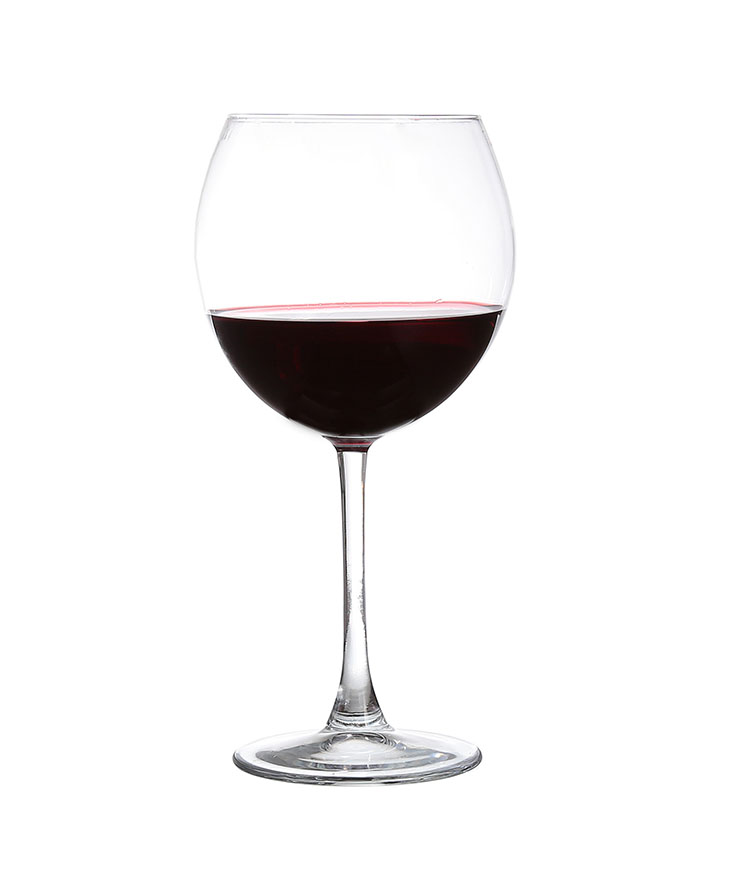 Enoitalia also produces Organic Amarone
Amarone knows no hurry, is patiently left maturating to become unique and incomparable. It's a wine that is paired with great dishes of the Veronese culinary tradition, and also to be enjoyed at the end of a meal.
Enoitalia values this prestigious elegant and well balanced wine with two important lables, such as Aristocratico and Terra Venetica, an organic Amarone that pays homage to the Venetic culture.
Do you want to know more about Amarone? Get in touch with us and we will give you all the information you need on this wine